Insurance for Accountants & Bookkeepers
The scope of service provided by Accountant firms has grown immensely over the last few years. But no matter how good you are at your job and how much experience you have, any logical accountant knows mistakes are bound to happen.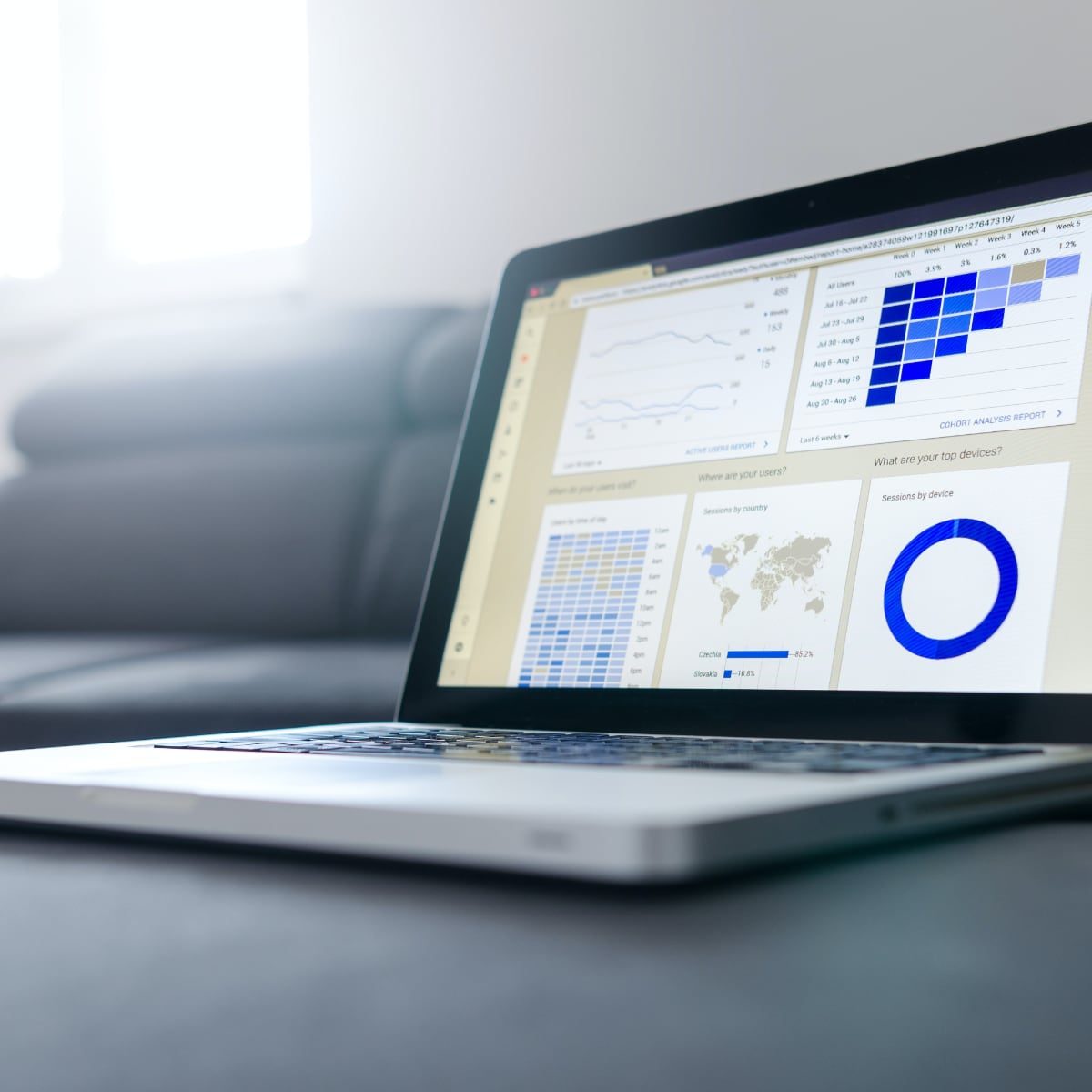 Insurance for Accountants & Bookkeepers
If you are an accountant, insurance that provides protection against all professional risks that you face; from ensuring that you are protected against cybercrime or mistakes to knowing that equipment is adequately covered if it is stolen or damaged; is critical. It means less stress for you and allows you to keep your business running.
Insuring Your Accountancy Business
If you are an accountant, you have to be totally professional and pay close attention to detail, but there are instances when a mistake; real or perceived, may lead to a costly legal dispute. Business insurance for accountants is essential whether a business notebook is damaged, a miscalculation leads to a claim, or a hacker gains access to your computer systems and holds confidential client information to ransom.
Why accountants need business insurance
A Costly Miscalculation
Hackers Holding Data to Ransom
Stolen IT Equipment
A Costly Miscalculation
A Costly Miscalculation
If there's a miscalculation in the accounts filed with HM Revenue and Customs that translates to thousands of pounds not being accounted for, your client might find themselves staring at a massive unexpected tax bill.
If that ever happens, they would blame you and perhaps take legal action to reclaim the money. Professional indemnity insurance is part of business insurance for accountants and it covers the costs of defending and settling the case.
Hackers Holding Data to Ransom
Stolen IT Equipment
Key Insurances for Accountants and Bookkeepers
Professional indemnity insurance protects you against the costs of legal action in case a client claims that there's a problem either with then professional guidance you offered them or your work and they have suffered reputational damage or lost money as a result. Whether you are defending or settling a claim, the policy will give you peace of mind. Professional indemnity insurance for accountants also covers payroll and bookkeeping professionals as well as tax consultants.
Cyber and Data Insurance
What would you do if hackers gained unauthorised access to your computer network or confidential data was accidentally shared with the wrong people? Cyber and data insurance provides comprehensive coverage for cybercrime along with unintentional data breaches that can be embarrassing and expensive.
Besides cover for damaged reputation, lost revenue, and regulatory fines, cyber and data insurance also provides access to our team of experts that will help get your business up and running again.
Employer Liability
For this occupation, the risk is moderate. Accountants' staff basically divide their time between various offices and out of office activities. Just as with any office risk, there's a growing trend for employees to file claims for back injuries and back fatigue or 'sick building' syndrome, but stress is the main exposure for the industry, especially at the end of the financial year.
Employees may be required to work overtime during the week as well as on weekends. The extra work along with the associated pressure may lead to stress and fatigue. Stress will generally be greater for employees who have families and they may be more vulnerable to stress-related illnesses like high blood pressure, ulcers, and heart issues. Employers may have an on-site gym or offer health club discounts to help reduce the effects of stress.
Work away from the office is another significant exposure, but this risk exposure may not be more severe than the typical office exposure. The more significant exposure arises where audit work involves the insured party undertaking spot inventory checks and the like that take them into the clients' working areas such as storage rooms, shop floors, etc.
Different hazards will arise depending on the client. When undertaking an audit at an industrial or manufacturing site, the staff should follow the right and required safety protocols and dress in the appropriate personal protective equipment.
Recent Professional Indemnity Claims
We have recently seen several PI claims in which the insurer has denied indemnity on the grounds that the claim against the accountant does not arise out of the business description given in the policy or the policy schedule.
A few examples are provided below:
1. The accountant gave a client advice relating to a security to be obtained on the sale of a business.
2. The accountant gave a client advice relating to the purchase of a business, and it was argued that this constituted investment advice.
3. The accountant supplied and installed an accounting software package into a customer's business.
As accountants can be involved in a wide range of activities it's vital that the business description provided for the PI policy accurately reflects the scope of their work.
Get business insurance quote
Tell us about your business – We'll help you to build your quote and explore your insurance needs.