The financial security you need in the face of a conflict claims related to the professional services and advice you provide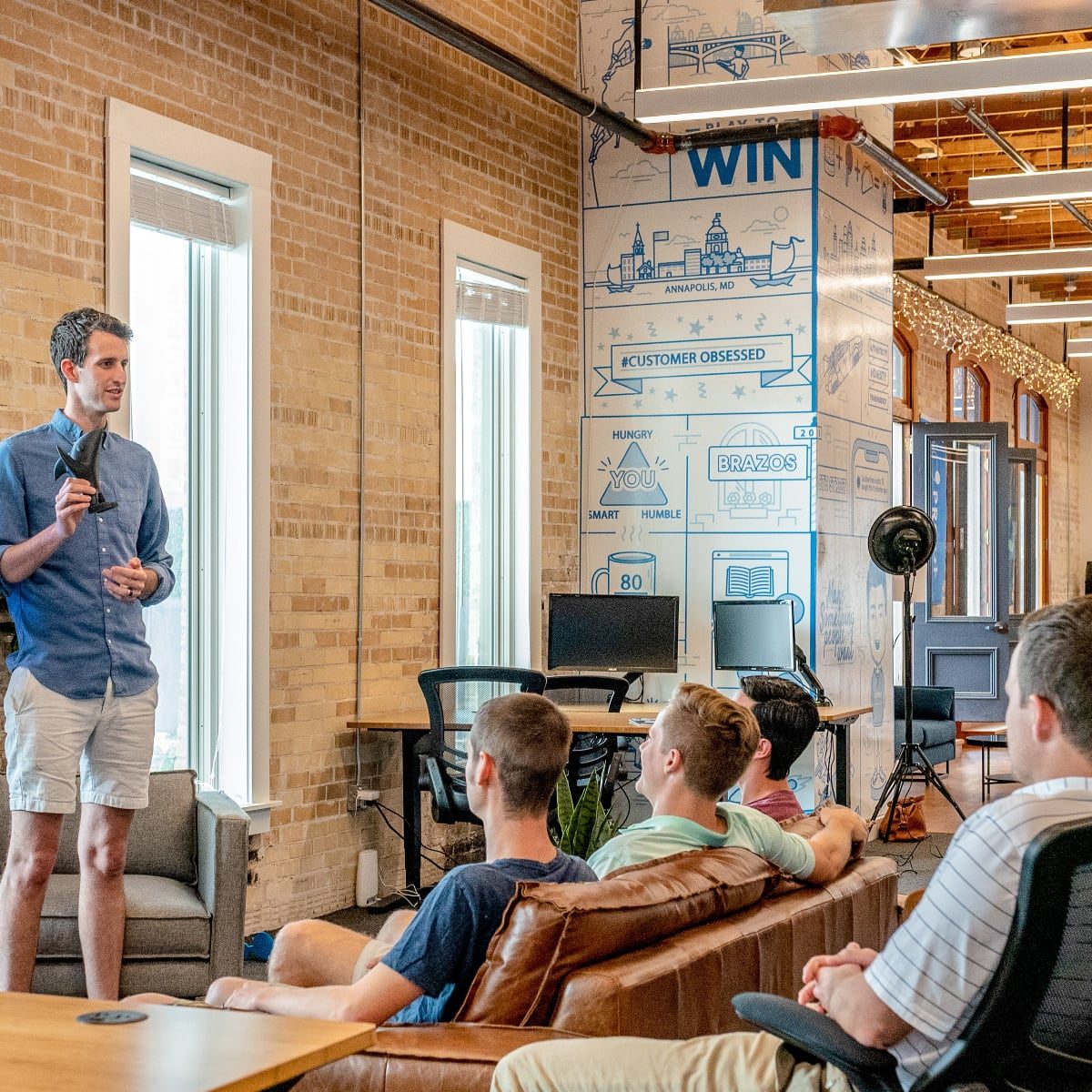 What is Public Liability Insurance?
Professional indemnity insurance, also referred to as PI insurance covers you for costs in case you make a mistake in a client's piece of work that causes them either reputational or financial loss.
What are the benefits of public liability insurance?
Public liability insurance is one of the most common insurance policies taken out by businesses of all sizes and across all industries. It covers legal liability for personal injury or third party damage caused by an employee or by the business during the course of business activities. In New Zealand, the government-funded ACC No-fault systems mean that no matter what you were doing when you were injured – whether your actions caused the injury, or were illegal or dangerous – you will be covered by ACC, so long as the injury falls within the parameters of ACC's legislation. With ACC, everyone in New Zealand is covered but they forgo their right to sue the third party to obtain compensatory damages. Fault-based systems in other countries have often proven to be extremely litigious and expensive. Long court battles for damages can quickly exhaust an injured person's resources and can also be a strain on their health. It also covers related legal fees, costs and expenses. The cover is often combined into a single policy with product liability. There is no cover under the policy for injury or damage to the insured's own property or employees. Because business environments are so diverse, risk assessment for liability insurance is occupation specific. Each business has its own unique characteristics which often have a bearing on the liabilities that the business may incur. For public liability one key point of investigation when determining liability is the Insured's degree of physical control over the affected property and any property which was associated with the cause of the loss, including its ownership and/or occupation. Both the property owner and business owner may incur a legal liability for an accident which occurs on the property, where these parties are different. In the case of the business owner who leases the property this liability may arise under the lease agreement. The general public has an ever-increasing awareness of their rights after sustaining an injury or loss caused by another party. Liability exposures are generated by the businesses activities of every organisation and liability may arise from tort, contract or statute law. Public liability claims arise mainly under the law of torts, which is based on civil wrongs arising from negligence. Negligence occurs when there is lack of care resulting in an accident.
Do I need public liability insurance?
Do I need public liability insurance?
Professional indemnity insurance is necessary for businesses of many different types from designers and recruiters to accountants and consultants. It might also be necessary for a self-employed individual such as an accountant or consultant, or by a company that does certain types of work.
A business that can benefit from professional indemnity insurance is one that:
– Provides a professional service
– Gives advice to clients
– Handles client intellectual property or data
How does public liability insurance work?
Why should I consider public liability insurance?
Why you need professional indemnity insurance?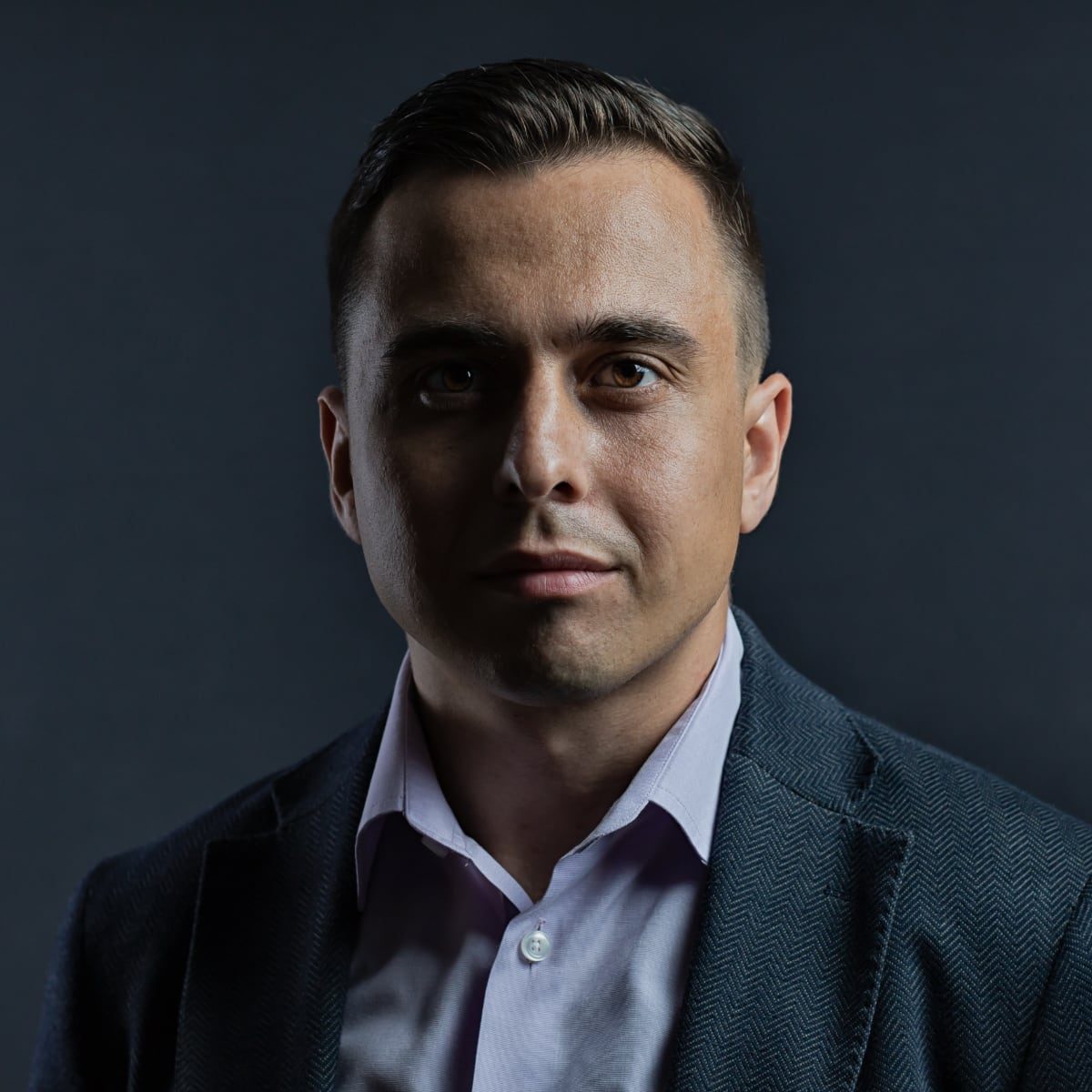 Professional indemnity insurance is mandatory in some industries, such as medicine, accounting, law and financial advisers.
But even in cases where it's not required by law, it's recommended for anyone who is providing professional services or advice in exchange for a fee – like, graphic designers, IT consultants and more. Regardless of your legal obligation, it's often a customer requirement that you have this cover in place. Here are some of the client industries we work with.
Accountants
Architects
Construction & engineering firms
Design professionals
Healthcare workers
Insurance brokers
Independent financial advisors
Management consultants
Physicians
Solicitors
Surveyors
How to buy professional indemnity insurance
Tell us about your business – we'll help you to build your professional indemnity insurance quote and explore any other insurance needs.
You'll need to think about the type of projects you work on, and whether your clients, regulator or professional body ask you to have a minimum level of cover.
You can usually choose between NZ$250.000 and NZ$10 million of professional indemnity insurance.
Your clients may tell you the cover amount they need you to have in place. If they don't, it's always worth checking before you take on the work.
Need advice? Talk to one of our advisors for a quote over the phone – schedule a call now.
Professional Indemnity Insurance FAQ's