You're the farming expert. We're the farm insurance experts. Let's work together. Cover for the buildings, livestock, vehicles, equipment, liability, business interruption and more, for farms large and small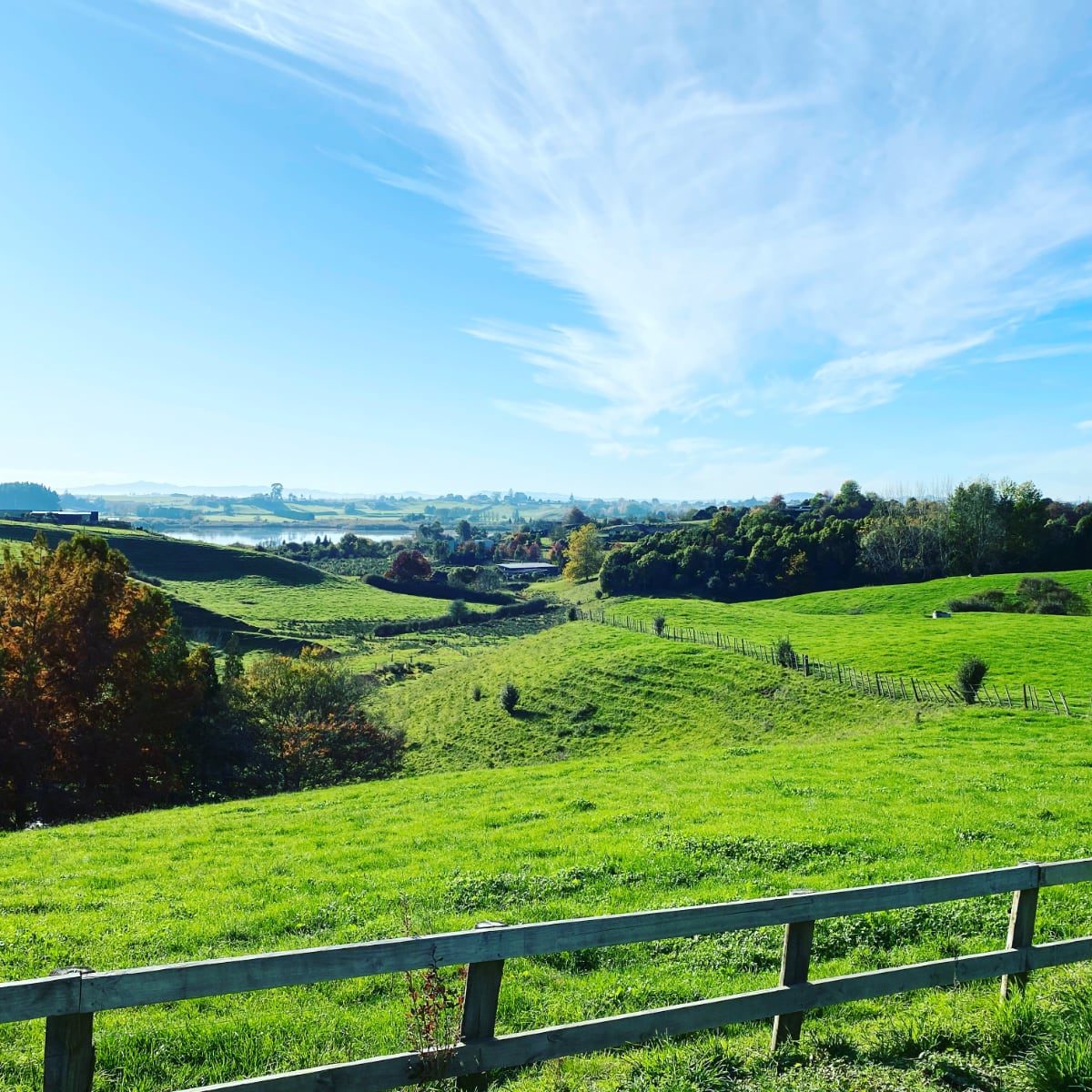 You're the farming expert. We're the farm insurance experts. Let's work together. Cover for the buildings, livestock, vehicles, equipment, liability, business interruption and more, for farms large and small
Farm Insurance is an insurance policy often bundled to cover your agricultural business including your home, boat, buildings, tools and produce. The best farm insurance also lets you customise cover to include farm machinery such as tractors, livestock and farm animals, liability, buildings, running costs and missed profits – all under one policy.
What are the benefits of farm insurance?
Farming operations interruption
Farming operations interruption
If your production or your farm as a whole would shut down if important infrastructure (eg. milking sheds) were to be damaged, this is the option for you. This insurance will cover you from lost turnover and will also pay extra wages that you need to maintain production manually. There is a number of optional extensions that can be attached, including natural disaster cover and electrical breakdown protection.
Livestock interruption​
Lost income​
Farming and Agriculture Insurance Brokers
Farmers and New Zealand's rural communities keep the economy going.
The unique challenges that farmers and growers face every day with working on the land with machinery, livestock and people requires farm insurance experts brokers that care and understand.
The secret is finding the right farm insurance for your business, that fits within your budget and covers against those unexpected events that happen.
What does Farm Insurance cover?
Best Farm Insurance Companies
LifeCovered has teamed up with PSC Connect and Steadfast, Australasia's largest general insurance broker network.
This enables us to compare the best Farm Insurance Companies in New Zealand, to focus on our clients and find the best insurance solutions for each individual business.
We have carefully selected the best Farm Insurance Companies based on the strongest credit rating, which equals better claims-paying abilities.
We are here for you, anytime.
Farmers Insurance you can tailor to suit your farm
Farmers in New Zealand probably face more risks than most other businesses have to. In fact agriculture is one of the most hazardous occupations with most work-related deaths in New Zealand.
That's why customising cover to suit your needs is so important. Because every operation, a small dairy farm or a large beef and sheep farm, has unique requirements.
Customising your insurance cover also means you only pay for what you need. So no need to overspend on Agri insurance.
Our rural insurance brokers are experts and have many years of experience comparing the best farm insurance companies, helping business owners getting protected and facilitating claims.
When things go wrong, we are here to help you get your claim paid. 
Our claims staff have experience and specialty training and respond with care and understanding. Email claims@lifecovered.nz for assistance or call us on 0800 25 99 25
Step 2 - Expert Assessment
Our claims experts will deal with the claim quickly, communicating clearly with your or your loved ones throughout the process.
Usually within 48 hours. Once the claim is approved, the insurer will pay.
Can't find the insurance that fits your needs?
Get a farm insurance quote
Our Farm Insurance brokers provide you
The best value policies
Advocate on your behalf
Manage claims process
Find the cheapest policies
Policies that are not available direct
and last but not least, our farm insurance brokers assess the risk profile of your farm business and recommend policies and cover that suits.