Increasing Life Insurance Premiums
is a problem that many people in New Zealand experience, as increasing life insurance premiums means many cancel altogether or pay higher and higher premiums. How could this be?
When signing up for life insurance, perhaps years ago, this might have been with a cheap online provider or a face to face meeting where the cheapest premiums were the only thing offered. Nobody talked about the yearly premium increases and what you'd be paying in 5 years, in 10 years etc….
To start with the yearly increases were nothing to talk about. The increases often happened without being aware of it.
This is why I always advise people that "the lowest rate on the quote engine, isn't always the lowest rate for you."
And then one day…………when the letter arrives in the mailbox.
And you realise the policy will renew at your new age, which causes the premiums to skyrocket, and you can no longer afford increasing life insurance premiums.
It can be frustrating to find out that your life insurance premium isn't what you expected it to be.
And the premiums have become unaffordable, forcing you to cancel or reduce the cover.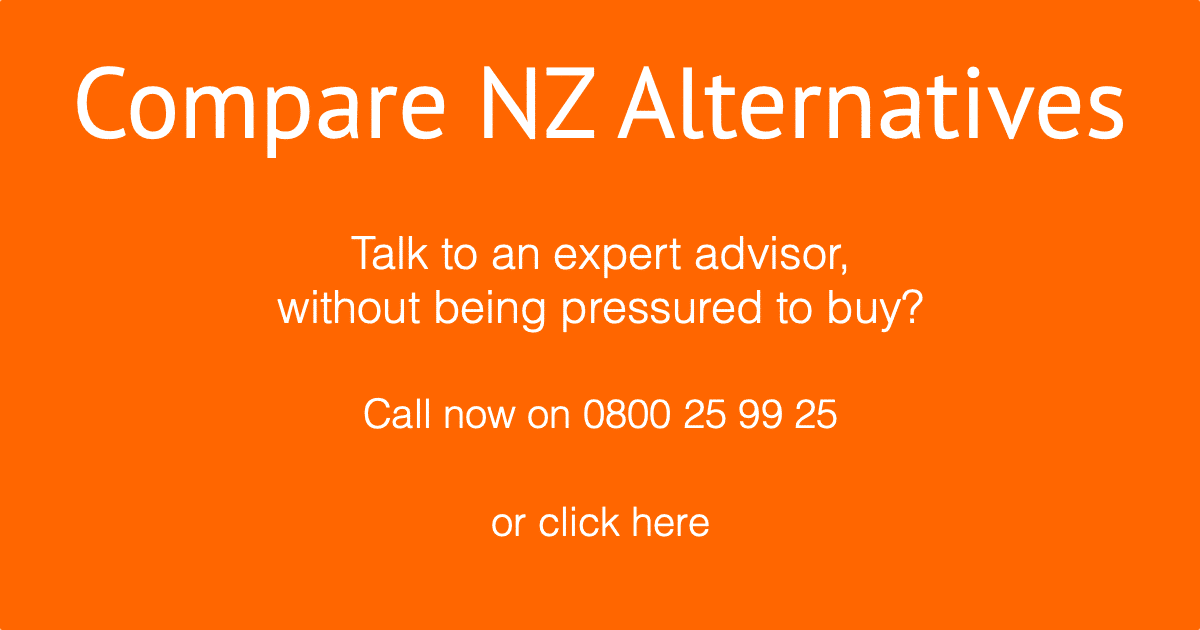 How to avoid increasing life insurance premiums
This is often the case when people start looking for life insurance premiums that don't go up. Thankfully there is a solution.
Life insurance premiums that don't go up offers long-term affordability.
The longer you want the premiums to stay the same, the higher initial premiums, but you can save thousands of dollars with life insurance premiums that don't go up and more importantly, have affordability when you still require the life cover.
You should know that banks typically do not offer life insurance premiums that don't go up.
Getting the right life insurance
It's best to do a proper needs analysis with a professional to make sure you get the right coverage length and coverage amount to protect your financial responsibilities.
Tailoring a life insurance solution to suit your needs and avoid increasing life insurance premiums, is what Life Covered do best.
Get your Life Covered today.
Advice is free of charge and without any commitment.
Don't wait until it is too late.
Protect your family.
That's why there's life insurance.