Compare Life Insurance over 50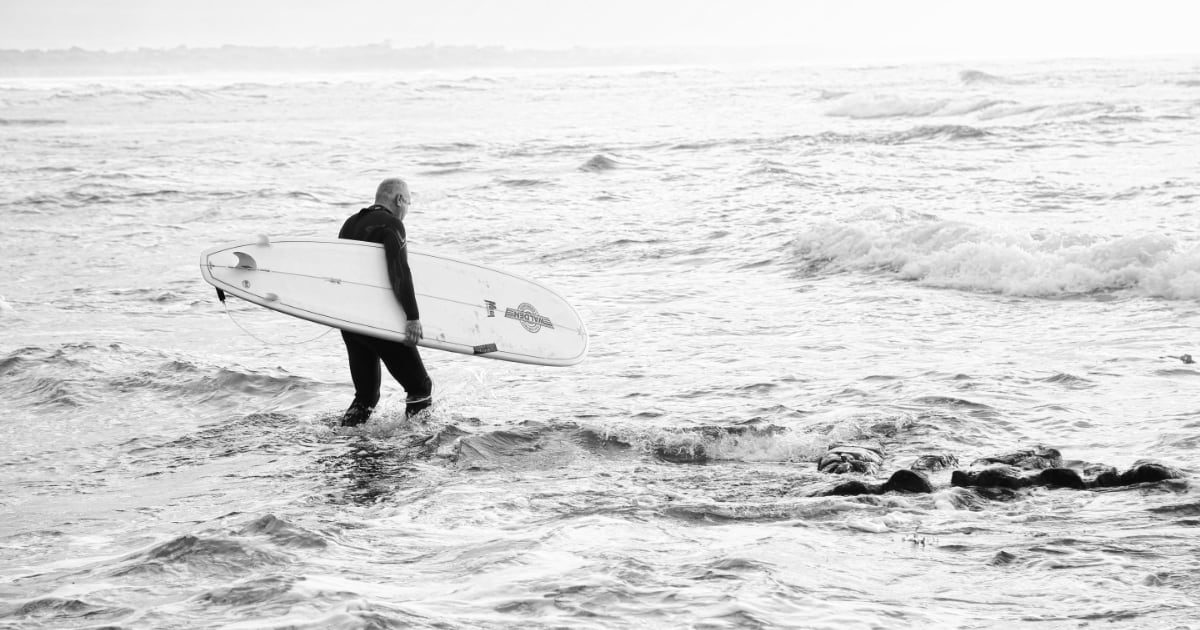 Affordable guaranteed fixed life insurance premiums for people over 50.
Best life insurance for 50 and 59
Fixed premiums – your premiums will stay the same
Full cover – immediate cover
What is life insurance over 50?
Over 50s Fixed Life Insurance could be an affordable way for you to leave some money for your loved ones after you die. It serves as peace of mind for you and your loved ones if you pass away or fall terminally ill during the length of your policy.
Life insurance for over 50 will cover you until a certain age or for the rest of your life, as long as you keep up with your payments. You'll pay an agreed monthly premium and when you pass away your insurer will pay a lump sum to your beneficiary (the person named on your policy who'll receive a payout, usually your partner and/or children.)
The payout money can be used for whatever you like, from funeral costs to paying off existing debt, or even as a gift to those you care about most.
Is there guaranteed acceptance?
No, life insurance over 50 is an ordinary policy and you will be asked about your medical history.
Other 'simple' policies offer guaranteed acceptance. If you have poor health and are over 50, guaranteed acceptance might be the right one for you.
For example, if you have an already diagnosed medical condition, or you're a smoker or seriously obese, guaranteed acceptance plans can be a good gamble because you don't need a medical even though your life expectancy will be substantially lower. But 'simple' guaranteed acceptance policies have huge holes and risks.
Life insurance over 50 for healthy people with medical offers far more options including guaranteed premiums.
Do you need over 50 life insurance?
If you're looking to leave a little something when you're gone, you might want to consider life insurance with premiums that don't increase. The lump-sum payout could be used towards the cost of your funeral, retirement supplement for your spouse, a holiday or anything else.
If you only need cover for a fixed amount of time, rather than your whole lifetime, you can keep your cover until a certain age.
How much life cover can you get?
There is no limit as to how much life cover you can get. It depends on how much you want to pay each month in premiums and factors like your age, health and smoker status.
Let us know how much you want to pay in premiums each month and for how long you need cover, and we'll tell you the cover amount we can give you. We compare New Zealand's Top Insurers, and the cover is available from only $20 a month.
You need to decide if the cover amount is enough for what you want it to do, like provide a little something for your loved ones. We offer free personal advice and can help with suggestions to find a suitable cover. If it's not enough, you'll need to increase the amount you pay each month in premiums.
What over 50 life insurance covers
Your premiums are guaranteed fixed with full medical disclosure, and your loved ones will receive money when you die. Here's more about what's covered.
What this cover offers:
Guaranteed Premiums
Worldwide cover 24/7
Tax-free benefit
Accidental Death Cover
Terminal Illness Cover
Funeral Benefit
Things you need to know:
No cash value
Suicide isn't covered during the first 13 months
Inflation Adjustment option
What Are the Expected Costs of Life Insurance Over 50?
The cost for life insurance will vary, whether you're over 50 or not, based on some personal factors.
Everything from your age to your health, family history and job/hobbies can play into the premiums you'll pay for coverage.
With that said, here's a look at what a 50-year-old woman in excellent health, who is a non-smoker, could expect to pay for term life insurance:
| Policy Type | Monthly Payment |
| --- | --- |
| Fixed 10 years, $250k | $147 to $170 |
| Fixed 15 years, $250k | $165 to $180 |
Other Insurance covers for over 50's
Over fifties life insurance quotes
When you compare over 50s life insurance quotes, the cheapest quote isn't always what's best for you – as the policy that suits you best will depend on your specific requirements.
The best over 50s life insurance​
Buying life insurance is one of those things that is ideally done when you are younger. That's because purchasing a life insurance policy can become more challenging and expensive as you get older.
Life insurance over 50 providers offer cover specifically for that age range and circumstances.
The best life insurance providers for people over fifty offer competitive prices, comprehensive coverage, and have a good reputation for paying claims. They also offer a variety of policies to choose from.
Life insurance advice over 50
Our financial advisors can help answer any questions you or your family might have regarding financial protection.