Types of Insurance Policies in New Zealand
You can find insurance policies in New Zealand to cover almost anything.
We hear every day about car accidents, burglars robbing homes, family holidays ruined, sicknesses disabling us from earning an income and people dying.
Insurance policies are there to reduce the financial loss and to protect our possessions, that we have worked so hard for.
The good news is that whatever the risk, chances are there's an insurance policy available to reduce the financial loss we would take should the worst occur.
More than 1.3 million New Zealanders have private health insurance.
Another 380 Kiwi's sign up every week for private health insurance policies.
The public health system in New Zealand cannot cope with the demand, and this is where private health insurance gives peace of mind.
Not all treatments or costs are covered by the public health system, but more so it is the waiting lists.
The public health system has much longer waiting lists, and many are waiting for more than a year to get treatment.
This results in a significant impact on quality of life and income.
Some employers offer private health insurance as part of the salary package
With private health insurance, you have access to treatment without months or years of waiting time.
You also have the confidence that you can recover all or most of the costs.
Therefore private health insurance takes away the uncertainty and gives you hope of better future health care.
Life Insurance can meet several financial needs that arise when a partner or child dies.
When a partner dies, life insurance can replace lost income, help clear any debts and pave the way for a debt-free education.
And if you were to be diagnosed with a terminal illness and expected to die within 12 months, the life insurance policy would pay out.
Terminal Illness Benefit pays out the life insurance lump sum early if the policyholder is expected to die within 12 months. Many insurance companies include Terminal Illness Benefit with a life insurance policy at no extra cost.
There are basically two ways to pay for life insurance in New Zealand.
Yearly renewable premiums and fixed life insurance premiums.
For most of us, our home is the most valuable possession we own.
(You are your greatest asset.)
And in our homes are our most valued possessions.
That's where home insurance comes in.
Home insurance covers the structure of your house and any permanent fittings such as kitchen or bathroom as well as driveways, paths etc., within the boundary of your property.
Uninvited guests can burglar our homes, floodings or storms can cause damage, and a fire can destroy everything.
Leaving us with a hefty bill to replace or fix things.
With home insurance, we are protected financially against the risk of theft or other damage.
What is most commonly referred to as the sum insured, means there is a maximum payout your home insurer will award you in the event of a claim against your home insurance policy.
Here you need to consider how much money you will need to rebuild your home if an accident or disaster happens.
Voila!
And you have Sum Insured.
House insurance is usually required by a lender when we have a mortgage.
If we cannot make the payments on our loans, Lenders Mortgage Insurance also called LMI covers the bank loan.
Contents insurance is an insurance policy that pays for damage to, or loss of our belongings, such as non-permanent fixtures and possessions such as clothing, electrical goods and jewellery.
Also called Renters Contents insurance can be a good idea when flatting or renting because it can provide 'third party' cover if we damage someone else's belongings in the house we are living in.
EQCover is a government guaranteed insurance, that is paid for by a compulsory levy that is added to the home and/or contents insurance.
You are therefore automatically covered if you buy home or content insurance.
EQCover provides financial cover against loss and damage due to natural disasters.
If we don't have home or contents insurance, we won't be covered by EQC.
Car (motor vehicle) insurance
Probably our second most important investment is in our car.
Should it be a petrol car, diesel car or electric vehicle?
In New Zealand, we pay Motor Vehicle levy as a part of a compulsory '3'rd party' ACC accident insurance. When we buy petrol at the pump, we pay 6 cents per litre and as a part of the vehicle license rego fee.
Part of the levy is to finance the ACC and is a form of compulsory '3'rd party insurance' that covers the injuries caused by a vehicle accident.
Comprehensive Car Insurance is probably the insurance policy that most Kiwi's purchase.
Gofundme.
When nothing else works, people go public and ask other people to donate money, because of an accident, illness or death.
Such a tragic event often leave families suffering emotionally and financially.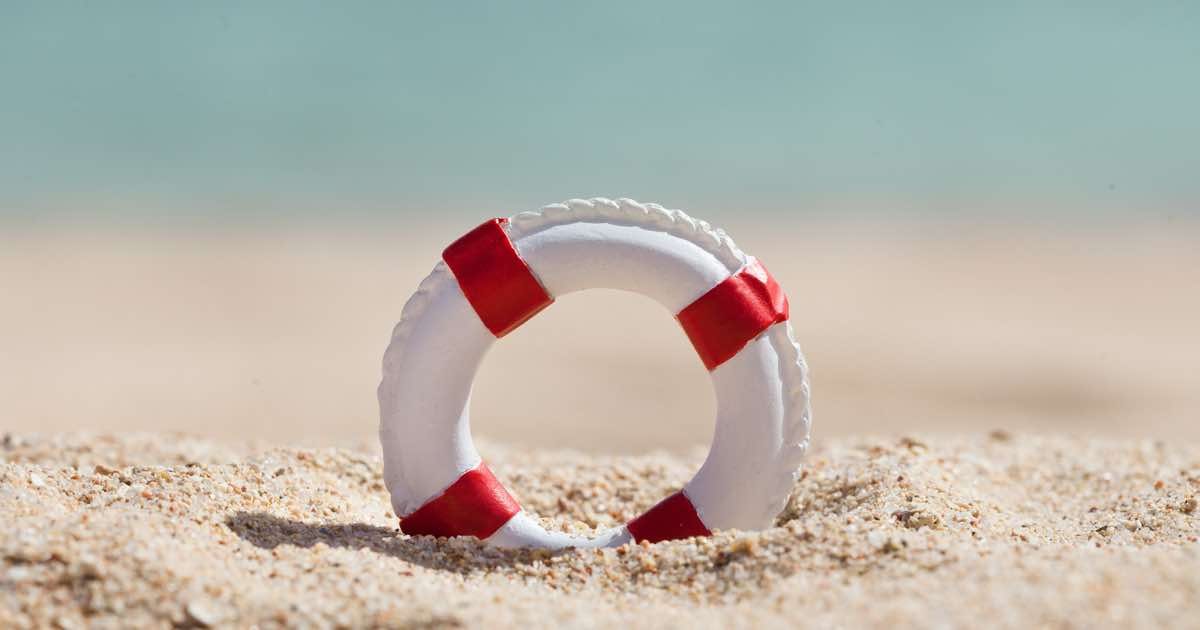 Your insurance policies should offer protection for your possessions, income and for the loved ones you will someday leave behind.
But you need to do your homework when choosing insurance policies.
And remember, the policy that ticks the boxes for me won't necessarily be the best choice for you.
Working with a broker, that understands the different insurance policies can help tailor the best financial protection for you and your family.
If we end up doing business together, you should know, that the insurance company will pay me a commission.
You get the same price if you work with me as a broker or work directly with an insurance company.
As an advisor, I work with all leading New Zealand Insurance companies because not every company can cater to everyone's needs.
Are You Getting
the Best Deal
Compare NZ Alternatives
Salespeople that don't sell
no hassle – no pressure
[gravityform id=38 title=true description=false ajax=false tabindex=49]
Are You Getting
the Best Deal
Compare NZ Alternatives
Salespeople that don't sell
compare deals
no hassle – no pressure