life insurance for married couples in 2020 - Family Guide
Why should a married couple have life insurance? Life insurance for married couples is the best financial foundation for couples that rely on the spouse's income to pay bills or debt. Life insurance is tax-free and pays out if you die or become terminally ill and is designed to replace your income. 
When you marry someone, you give a vow "till death do us part."
Getting married is an exciting and busy time. In front of family and friends, we vow to commit our lives to each other for the rest of time.
Death can be financially devastating and especially so if your love for each other has resulted in a baby.
Life insurance for married couples
Do both you and your spouse need life insurance? Most often, the answer is yes. Whether you're married, partners or simply sharing a life with someone you love, taking out a life insurance policy can provide both financial security and peace of mind.
The first big question to ask is whether you and your spouse both need life insurance. Is one spouse's life insurance policy sufficient, or should both of you get cover? Do you both need life insurance if you're still in your 20's, if you don't plan to have children any time soon or if one of you is a studying?
Getting life insurance lays the financial foundation and gives peace of mind knowing your family is protected.
Do couples need the same amount of life insurance?
I often get this question from married couples looking for life insurance. How much life insurance should a married couple have? Should each of you sign up for the same amount of cover, or does one of you need a larger life insurance cover?
The most logical reasoning is both partners take out the same amount of cover. That way if anything happens to either, the other would be financially safe.
The other thought is to calculate your life insurance cover based on the amount of income your partner would need to fill in your income gap, after your death. Sometimes that means one of you has a higher life insurance cover.
The questions you need to ask are how much money would your partner need to cover the daily expenses such as rent or mortgage payments to childcare costs or uni tuition? 
Why life insurance when getting married
Marriage is one of those special events in life, that allows you to step back and consider what really matters in life.
"The future belongs to those who prepare for it today" said Malcolm X.
Life insurance gives you the peace of mind of knowing that whatever may be around the corner, the person you hold most dear to you will be protected financially. 
It means that despite the devastation of losing a spouse, they will be taken care of, able to keep paying the mortgage and not forced to sell the marital property.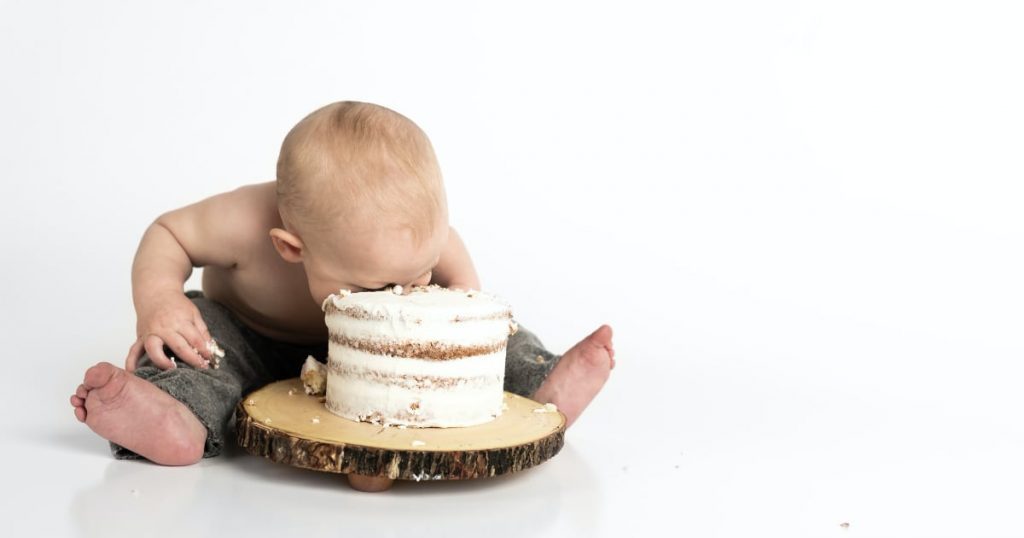 The beautiful smile of a newborn baby often prompts bigger questions in life.
Raising and providing for your new family becomes priority number one and your family income may lessen while one parent chooses to stay at home and care for your offspring.
It is often at this stage that couples get in touch with our life insurance experts to talk about life insurance cover for the family.
Family Protection
With the family reliant on the earnings of a working parent, it's essential to know how your family would manage financially, if a catastrophe happened.
If your partner becomes terminally ill and dies, how will that affect the family finances? Could you still work and take care of the children? How would the expenses such as the mortgage get paid?
Without life insurance, your family is vulnerable. A life insurance policy takes away the worry and you can focus on raising up a successful family for many generations to come.
Protecting your financial future
A life insurance policy can mean the difference to your children and grandchildren's future. 
And your financial legacy will stand for generations to come.
A life insurance policy could pay for your children and grandchildren's education. Allowing your partner to pay off debt or buy a property debt free, granting your spouse to to age without financial worry.
Life insurance for married couples takes the stress out of the unknown.
Options for life insurance for married couples
Once you've decided to buy life insurance, the question becomes what kind of coverage to buy and how much you need. Your decision generally depends on what financial obligations you want to cover, how long those obligations last and how much you want to spend.
Life insurance for married couples applies to