Life Insurance Review
(and why your policy may be out-of-date)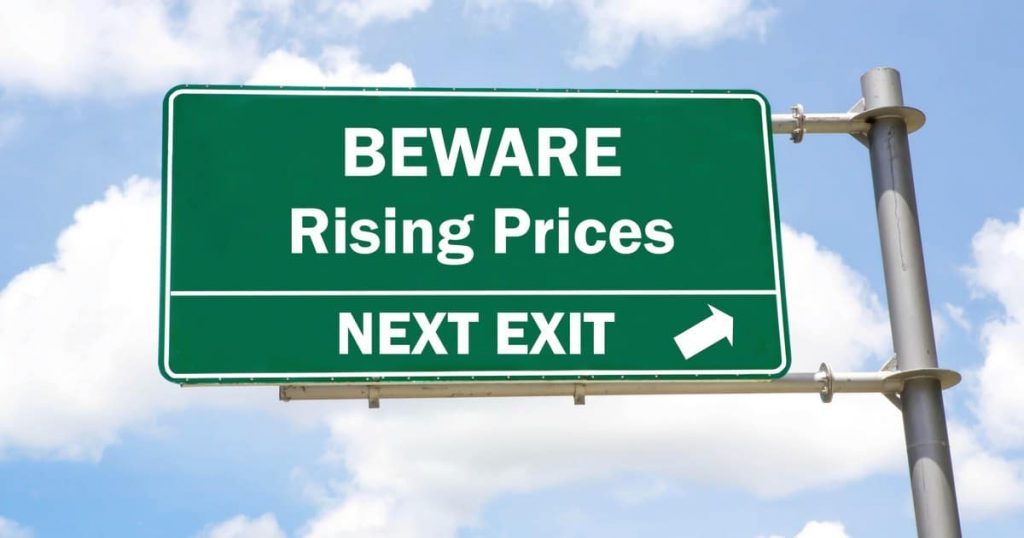 I recommend an annual life insurance review because needs change.
For example, a father of 3 children may require a more significant cover, compared to when he was single, to provide financing for the family if he would die unexpectedly.
All too often, I meet people who have bought a life insurance policy years and years ago, only to forget about it.
1. When Life Insurance Review is not done regularly
Last week, I met with a couple in Hamilton, which purchased a life cover policy more than 20 years ago.
Sovereign issued the policy, and a broker had serviced the couple.
The sad part was the policy was an annual renewable policy meaning premiums increase annually.
From $20 a month to now $127 a month.
Premiums had become unaffordable, and they were thinking to cancel.
No thorough life insurance review had occurred for many years.
And the annual increases were ever so little, that the couple had barely noticed the increases.
A life insurance review could have 1) saved this couple thousands of dollars or 2) increased the life insurance cover, with life insurance premiums that don't increase with age.
I am a big believer in reviewing life insurance policies annually.
The most significant misconception is believing life insurance review is wasting time and money.
If you haven't checked your policy for some time, fortunately, there is a quick and easy guide to help you when you need to review your policy.
2. When the Life Insurance Policy is up-to-date
Update: 7 February 2019
John Cocksy passed away yesterday after he lost his battle to kidney cancer.
Earlier this year, Stuff, the online news website reported that celebrity builder John "Cocksy" had been given a terminal cancer diagnosis.
A diagnosis of terminal cancer meant he couldn't work. And his life changed drastically.
Before John was diagnosed with terminal cancer, he was thinking of reducing his cover because his situation had changed a little.
The relationship with his adviser was that of trust.
His adviser gave him advice regarding insurance companies and not just about how much it would cost, but also based on the fact that the insurer was excellent to deal with in the event of a claim.
It is at claim time that the rubber meets the road. A good broker is worth its weight in gold.
If John had reduced his cover, his financial situation would have been very different.
You can watch the whole video here: