Asteron Life is one of Australasia's most significant and best-known insurance providers and been helping Kiwis get the most out of life since 1878.
Suncorp Group of Companies is the owner of Asteron Life and has more than 9 million customers and A$96 billion in assets.
 Women's Employer of the Year Award
Asteron Life has won numerous awards in recognition of its outstanding service to the people of New Zealand and the insurance industry.
Awards include Best Life Insurance Company 2015, 2016 HR Award Winner, and has recently been announced as a finalist in the Life Insurance Company of the Year 2017 awards.
Suncorp New Zealand has also been named as a finalist for the Women's Employer of the Year Award, Vero has been named as a finalist for Intermediated Insurance Company of the Year
2017 is the first time Suncorp New Zealand has entered the Women's Employer of the Year category, following changes to its operating model that brought Suncorp's life and general insurance businesses into one entity in New Zealand
The award recognises genuine commitment to, and positive steps towards, improving gender equality and diversity.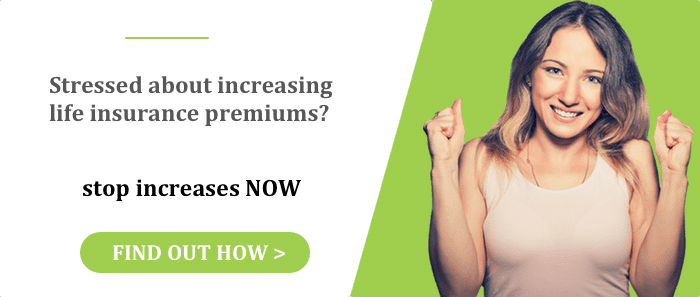 Asteron Life Insurance celebrates life with you
Everyone's life is unique. It's essential you get insurance that's tailored to you, rather than ill-fitting, off the shelf cover.
To get there, it helps to think about your big life goals, commitments and priorities. Talk to one of Lifecovered qualified advisors.
Asteron Life Insurance benefits include:
Death benefit — a lump sum payment to your family or nominated beneficiaries if you die
Terminal illness benefit — pays out a lump sum if you are diagnosed with a terminal illness. You might decide to use this money for your immediate care or do some extraordinary things with your family
Funeral costs — the advance payment from your Life Cover pays for immediate expenses such as a funeral
Financial planning — professional advice from an approved financial planner to help your family move forward
Grief support
Other products on offer are:
Trauma Cover — This insurance gives you a sum of money that can help you get through it
Cancer Insurance — Pays a lump sum of money if you are diagnosed with most cancers
Income Protection — protects a percentage of the money you usually earn.

Workability Insurance — designed to help restore your ability to work, supporting you with monthly payments if you're not eligible for ACC payments

Mortgage & Rent Cover

— regular monthly payments if you're unable to work due to illness or injury. Payments not affected by any ACC support.
Asteron Life is rated as an A+ (strong) financial rating by Standard and Poor's.
Rating:                                               A+ Standard & Poor's
Actual Solvency Capital:                 $378M
Solvency Ratio:                                 109%