Professional Indemnity Insurance
The financial security you need in the face of a conflict claims related to the professional services and advice you provide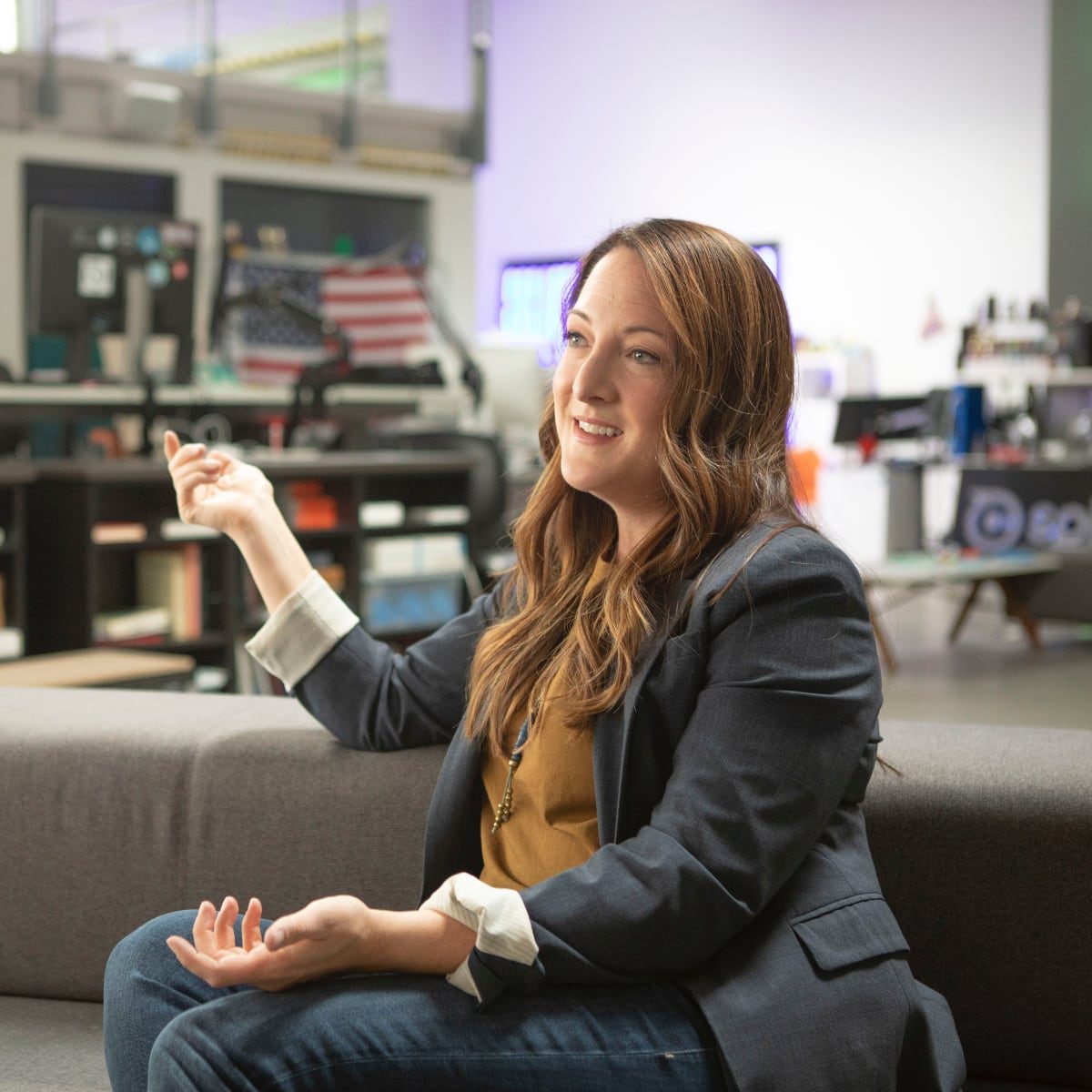 What is Professional Indemnity Insurance?
Professional Indemnity insurance is not for you, it's for your customers. If you make a mistake that cost your customers money or reputation, you know and your customers know, they will be taken care of by your insurance.
What are the benefits of professional indemnity insurance?
Do I need professional indemnity insurance?
Do I need professional indemnity insurance?
Professional indemnity insurance is necessary for businesses of many different types from designers and recruiters to accountants and consultants. It might also be necessary for a self-employed individual such as an accountant or consultant, or by a company that does certain types of work.
A business that can benefit from professional indemnity insurance is one that:
– Provides a professional service
– Gives advice to clients
– Handles client intellectual property or data
How does professional indemnity insurance work?
Why should I consider professional indemnity insurance?
Why you need professional indemnity insurance?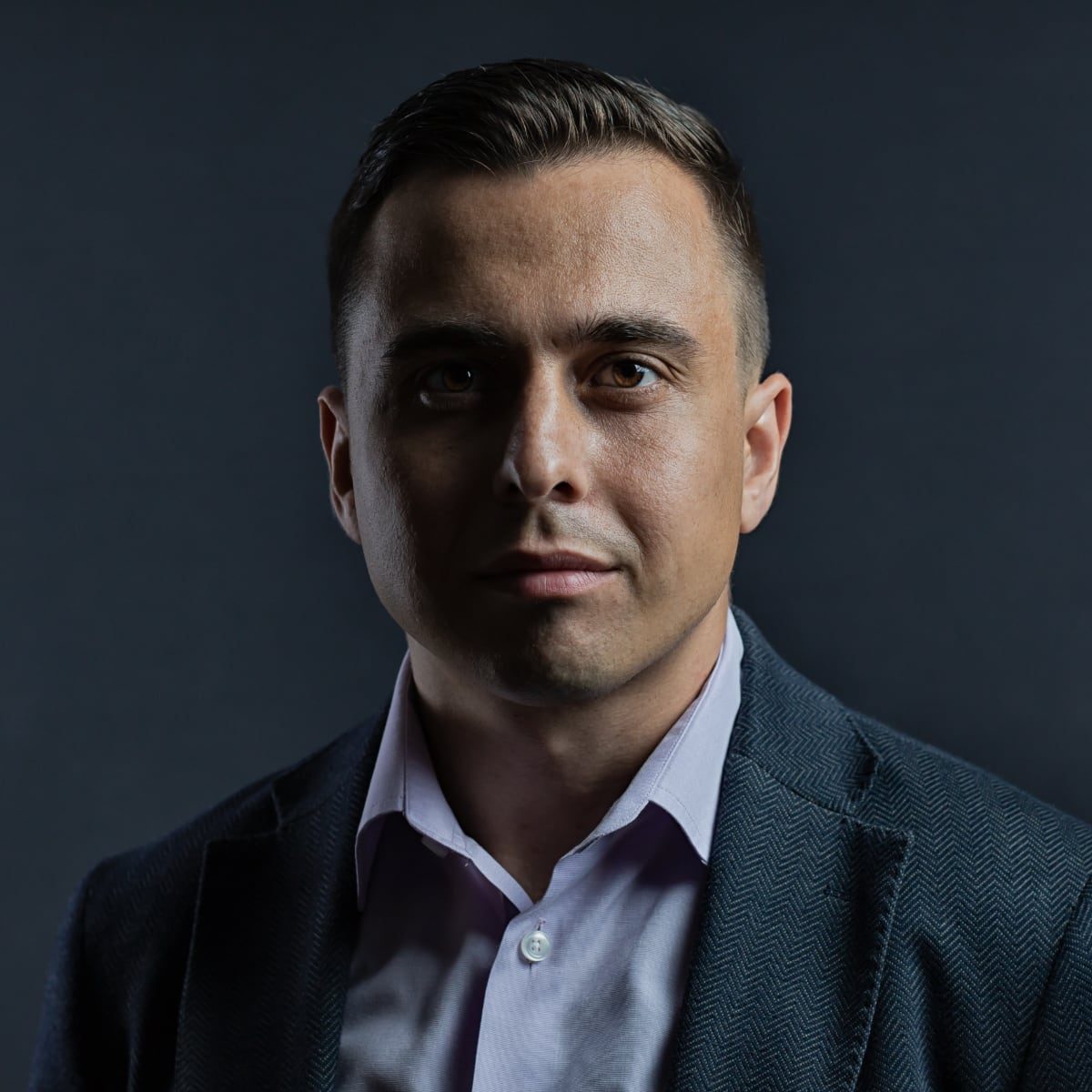 Professional indemnity insurance is mandatory in some industries, such as medicine, accounting, law and financial advisers.
But even in cases where it's not required by law, it's recommended for anyone who is providing professional services or advice in exchange for a fee – like, graphic designers, IT consultants and more. Regardless of your legal obligation, it's often a customer requirement that you have this cover in place. Here are some of the client industries we work with.
Accountants
Architects
Construction & engineering firms
Design professionals
Healthcare workers
Insurance brokers
Independent financial advisors
Management consultants
Physicians
Solicitors
Surveyors
you could also find that your contract with a client company requires you to have PI Cover in place.  
How to buy professional indemnity insurance?
Tell us about your business – we'll help you build your professional indemnity insurance quote and explore any other insurance needs.
How much PI Cover do you need?
You'll need to think about the type of projects you work on, and whether your clients, regulator or professional body ask you to have a minimum level of cover.
You can usually choose between NZ$250.000 and NZ$10 million of professional indemnity insurance.
Your clients may tell you the cover amount they need you to have in place. If they don't, it's always worth checking before you take on the work.
Need advice? 
All you need to know about professional indemnity insurance
Watch our short video guide to getting professional indemnity cover in place.
Professional Indemnity Insurance FAQ's