An unexpected illness brings unexpected challenges
Group critical illness insurance helps employees prepare financially for an unexpected life event. The tax-free lump-sum benefit can help cover child care, mortgage payments, or out-of-pocket medical costs.
Helps you attract and retain the best staff
Easy onboarding – no underwriting or medical checks
Available for businesses with five or more employees
What is group critical illness cover
Group Critical Illness Cover will pay out a tax-free cash lump sum should an employee suffer a critical illness such as cancer, heart attack or stroke whilst being employed for your business. The lump-sum payout is typically between 1 and 5 times an employee's annual salary.
Why is employee critical illness cover Important?
Everyone faces a very real risk of critical illness during their working lives and nearly 60%¹ per cent of all critical illness claims are cancer-related.
Generally across the leading insurers in New Zealand, the top 3 critical illness claims in 2020 were
Cancer – 59%
Heart – 15%
Neurological – 16%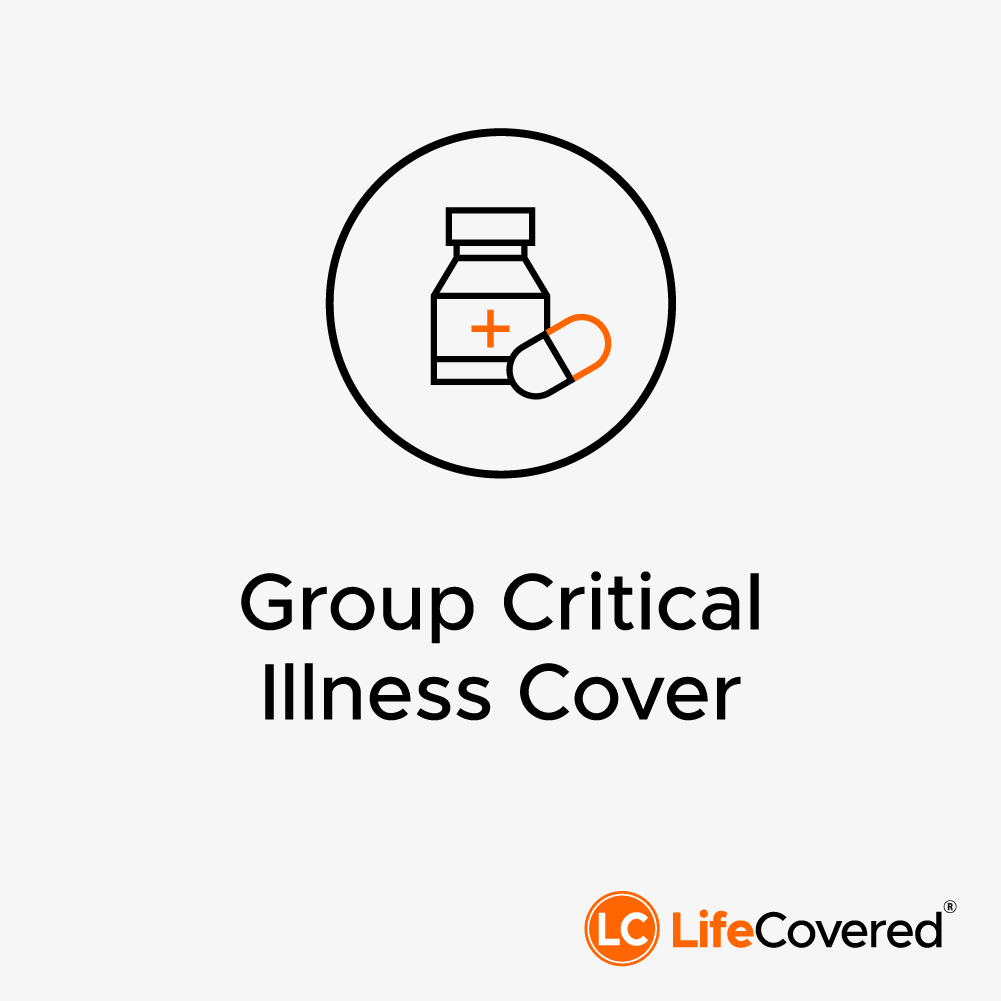 Similar workplace group insurance
Jump the waitlists and gives your employee access to medical treatment. Your staff can therefore recover sooner.
(TPD) Insurance pays a lump sum benefit if you are no longer able to work due to an injury or sickness
Regular payments to help you maintain your lifestyle while you're unable to work due to injury or illness.
Support and peace of mind for people facing the consequences of death and terminal illness.
Sources
¹ AIA claims paid during 2020