Group health cover - medical insurance
Group life insurance shows employees you value what matters most to them – their loved ones
What is group health cover?
Group Health Insurance provides your employees with access to private healthcare paid for by an insurer. This allows them to bypass lengthy DHB waiting lists for eligible conditions, getting them back on their feet and in work again faster than if they'd had to wait for DHB care.
Business medical insurance, with benefits
Here are some of the benefits of Group medical insurance for your business.
Medical insurance is a highly valued employee benefit and can help improve employee retention and recruitment
Employee receive faster and better treatment and therefore sooner back to work
Family members may be included at a discounted rate
Potential cover for pre-existing conditions if your group is large enough.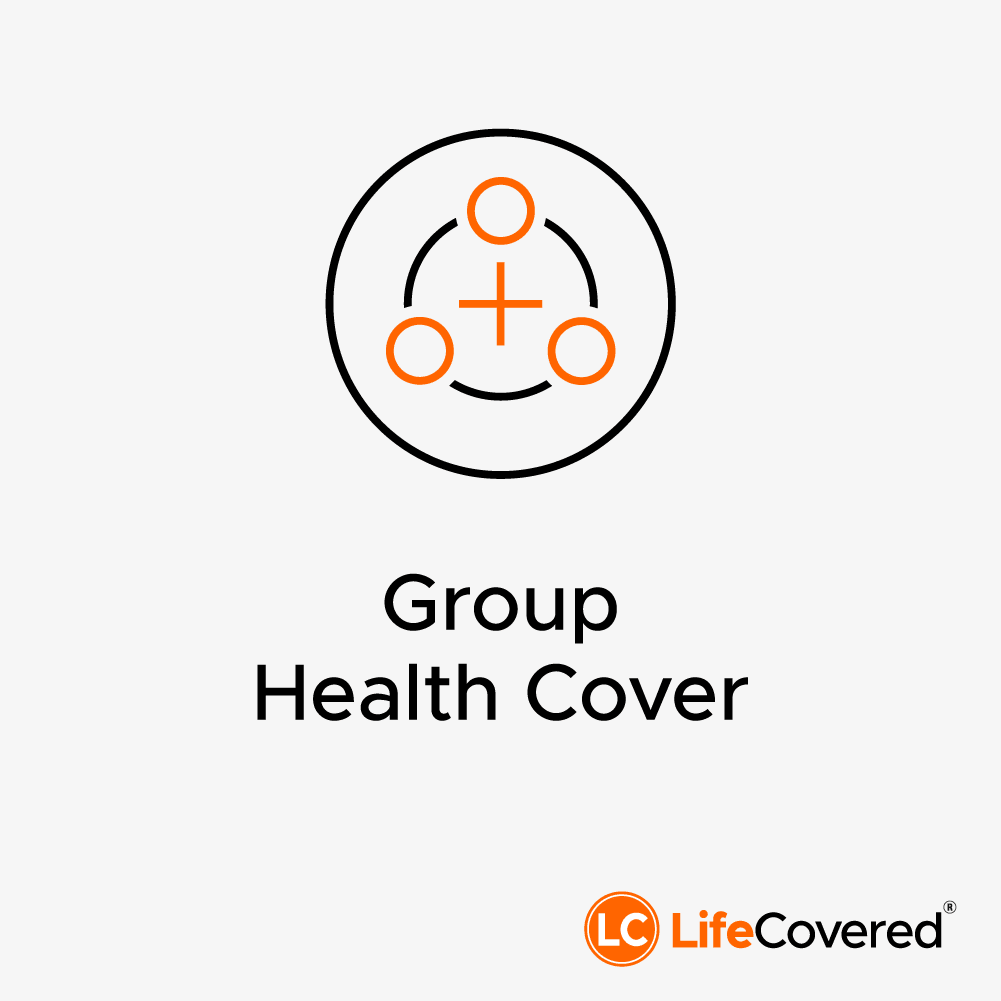 Similar workplace insurance benefits
Support and peace of mind for people facing the consequences of death and terminal illness.
(TPD) Insurance pays a lump sum benefit if you are no longer able to work due to an injury or sickness
Regular payments to help you maintain your lifestyle while you're unable to work due to injury or illness.
Think of this cover as extra financial protection beyond medical and income protection insurance.