family life insurance experts
Compare quotes
and get the best life insurance
Take care of what matters the most, your family.
Get specialist life insurance advice and our help when circumstances change.
I help people and businesses protect what is important to them. Having spent my early days in insurance and banking in Scandinavia, my family and I have settled in New Zealand.
As your personal life and health insurance advisor, I'm here to have the right conversations and suggest solutions that are right for you and the important people in your life.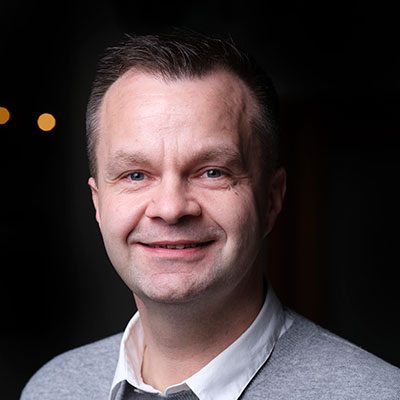 Which insurance companies does LifeCovered compare?
We're proud to work with top-rated New Zealand insurers like AIA Insurance, Asteron Life, Partners Life, Fidelity Life and Southern Cross. Each of these companies meets our high standards for financial strength, quality, and exceptional customer support. Click a logo below for more information.
Family comes first
protect them
it's as easy as 1, 2, 3 …

Instantly compare New Zealand's leading insurers online

Our experienced experts can suggest cover and we can connect over the phone, Zoom, Skype, MS-teams or face to face.

Congratulations! You and your loved ones are protected. Mark Stone
Positive: Professionalism, Quality, Responsiveness, Value
"I highly recommend Willi's service to anyone who needs help with Life insurance or clarification about life insurance they have. Its worth calling Willi to make sure you are paying the correct ppremiums and that you are getting the best deal. Thank you, Willi. Fantastic work." Richard Baker
"Willi was great! He worked hard to get my life insurance policy approved within 2 business days. He was very knowledgeable, informative and without being pushy. Would recommend to friends." George Chong
"Willi projects a strong empathy with his customers and really gets to the core requirement(s) of what they are after. His exceptional customer service is the best I have experienced so far - and his no obligation consultation is exactly what most people would want from an insurance adviser. I highly recommend Willi to assess your insurance needs and get the best policy covers there is in the market."
Hundreds of Trusted Families
Over the years, we've insured over 1,000 people. As a result of our exceptional service, they've given us excellent reviews on our website
Questions People Often Ask About working with LifeCovered
Going through a life insurance broker or directly with one insurance company makes no difference as you will be paying the same.
But you can save money by comparing insurance policies from New Zealand's best insurers: AIA, Asteron Life, Fidelity Life and Partners Life.
Each company is fighting to offer the best policy at the best price – and you as a buyer is winning by looking at and comparing the market.
At LifeCovered™, we work hard to compare the top insurance companies, to make sure you get the best policy and save money.
Not all life insurance brokers are created equal. Be wary of those that represent a single insurer. Despite what some online insurers might say in their advertising, it's not necessarily cheaper to cut out the middleman.
Saves you time by doing all the research for you
Shop around for the best policy and best price.
Service – when it's time to make a claim it helps if the person on the other side is familiar, friendly and has your trust
Insurance made simple – we handle all the complex, unsatisfying aspect of insurance on your behalf
As a company, we get paid commission for policies we sell for an insurance company.
Not to worry, because the commission is already built into the price of all insurance policies.
This means you never pay to use our service.