Transparent, Honest and Helpful.
That's what we are.
We are Transparent and will show you, how much you pay today and how much you pay in the future.
We are upfront, Honest and call a spade a spade.
No hassle and no pressuring you into buying, but Helpful.
Requesting a free, no-obligation fixed life insurance quote through LifeCovered is now easier than ever.
Life insurance premiums that don't increase with age is protecting your family now and in the future!
*Example Female/Male age 40 non smokers, buys level 70 life insurance.
WHAT SETS LIFECOVERED APART?
Private Health Insurance for Immigrants on Work Visa
New Immigrants Private Health Insurance
NZ Visitors, non-residents and immigrants on a less than 2-year work visa may not be eligible for free healthcare in New Zealand and are required to pay for their healthcare.
What type of life insurance are you looking for?
Life Insurance Premiums that don't increase with age
Life Insurance premiums that don't increase with age is a type of term insurance where the premiums stay fixed for a certain term. Premiums are higher in the beginning but lower over time compared to stepped premiums
Life Insurance premiums that don't increase with age is ideal for those who can afford to pay a bit more upfront and then keep the premiums fixed year after year.
Yearly Renewable Life Insurance Premiums
Yearly Renewable Life Insurance premiums, also known as rate for age, are a great cost-effective way to get started with life insurance.
Stepped Premiums are a good affordable way of getting financial protection for yourself and your family.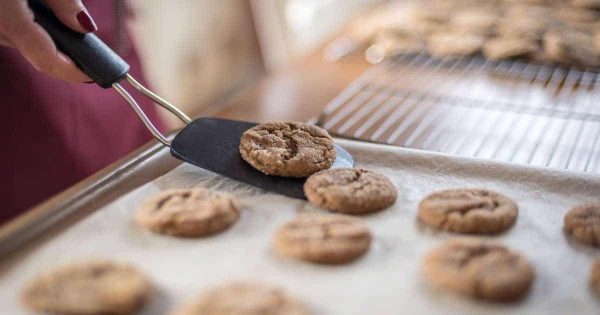 Guaranteed Acceptance Life Insurance
Do you hate needles? or just don't want to be bothered with medical exams?
Guaranteed acceptance life insurance in New Zealand means there is no need to meet with a paramedical professional to measure your blood pressure or take blood and urine sample.
Guaranteed Acceptance is ideal for those who want to be covered by a Life Insurance policy, but don't want the hassle of a medical exam.