life, health and trauma insurance, mortgage and income protection
Financial security in sickness and health.
Insurance solutions that help you succeed
so you can live your today and be prepared for tomorrow
People often ask us for financial advice to:
Protect their salary if they can't return to work because of an accident, illness or burnout.

Protect the family home, so the family can continue to live in it mortgage free, even after they are gone.

Leave money behind for their spouse and kids & ensure their legacy.

Provide cash flow to help your business recover from the loss or disability of a key person.

Offer employee insurance benefits to manage retention and turnover.
If you aren't quite sure where to start, we invite you to contact us.
PERSONAL INSURANCE ADVICE
Protecting You and Your Family
Your life circumstances and goals can change quickly; consequently, your Wealth Protection needs will change over time.
The strategy for a young person at the start of their career will differ from that of a young family or a person with accumulated assets.
No matter your situation, our tailored protection plan provides peace of mind whether you are single, a couple or someone with accumulated wealth.
Life
Insurance
Money for you and those you love.
Trauma
Cover
Cash benefit upon diagnosis.
Income
Protection
Protection that works, when you can't
Insurance for medical professionals and their practice.
At LifeCovered, we excel at providing insurance solutions to medical professionals. We respect the hard work you've invested in your professional career. We work with you to tailor insurance protection plans that give you peace of mind and prepare for tomorrow's uncertainties. It's your future.
Looking for insurance that's tailored to your needs as an IT professional?
Our specialised insurance plans are designed with you in mind, offering comprehensive insurance advice and peace of mind. Don't leave your business at risk – get the protection you need today.
Protection for your business journey
Protecting Your Business Income and Employee
a deeply personal approach
Three easy steps to see what's possible
Matters of family and wealth are always deeply personal. The same goes for how we work with you.
From our first meeting to the reviews we do regularly, every touch feels human, even when discussing numbers, financial protection and retirement. We don't beat around the bush when we talk to you; our goal is to make life easier with one plan.
Just a conversation about what you want insurance to do for you so you can have peace of mind today and tomorrow.
Together, we explore insurance options that might fit you and your budget.
Once a financial protection plan is chosen, we'll activate the plan and schedule annual follow ups to make sure the plan stays on track.
We're not your typical financial advisor
Finding the correct answers is more complex than a Google search. There's a lot of information on the internet, and it may be challenging to determine what's trustworthy and what applies to your circumstance.
That's why we are here.
We can provide unbiased advice and guidance when looking for the most comprehensive, tailor-made coverage at the most affordable cost since we are not linked to any insurance provider.
Apart from this, there are other advantages to working with us:
There are no extra charges beyond the cost of your insurance to work with us.
We'll work with you to develop an insurance plan that's tailor-made for you.
We're here to assist you, your family, and your business whenever you need us.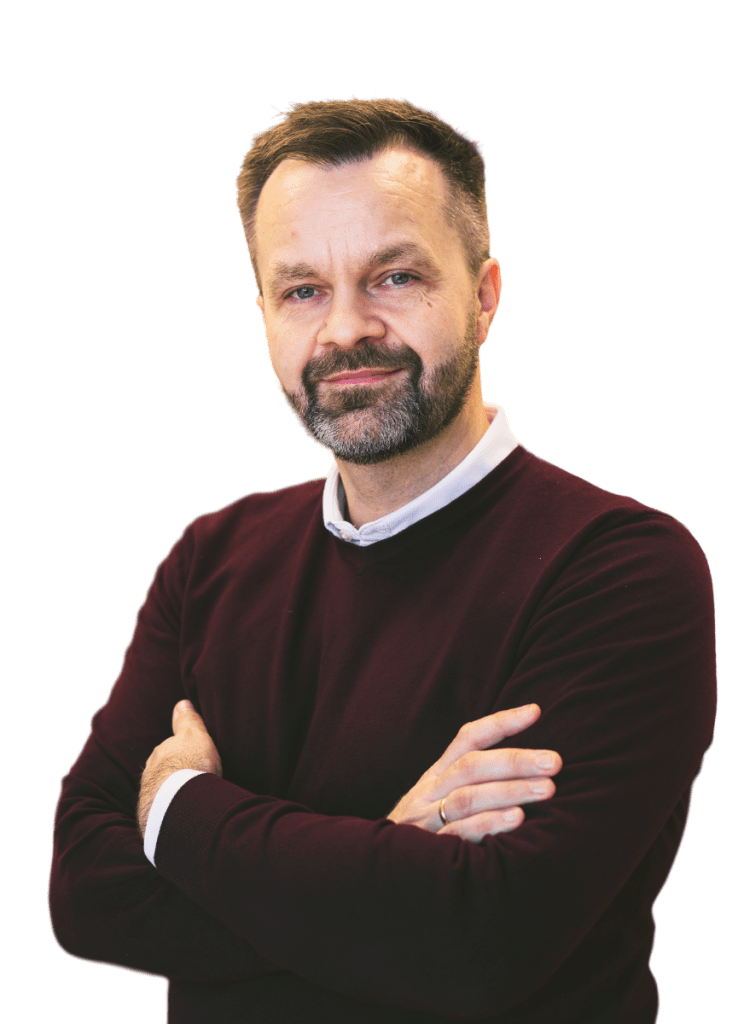 Ensure you have everything you need and nothing you don't.
We frequently talk with people frustrated about rising insurance premiums, wondering if their policies meet their needs. They also want to know if their cover will work when making a claim.
Successful Insurance Claims
The numbers speak for themselves. Here are some of the most recent claims.
$6.750
per month
Carpenter
Income Protection Claim
$7.500
per month
Government Advisor
Income Protection Claim
$29.500
hospital bill paid
Investment Advisor
Health Insurance, Back Surgery
$125.000
one-off tax-free payment
Teacher
Trauma Insurance Claim
$475.000
one-off tax-free payment
Business Owner
Life Insurance Claim
$27.550
hospital bill paid
Retired Teacher
Health Insurance, Back Surgery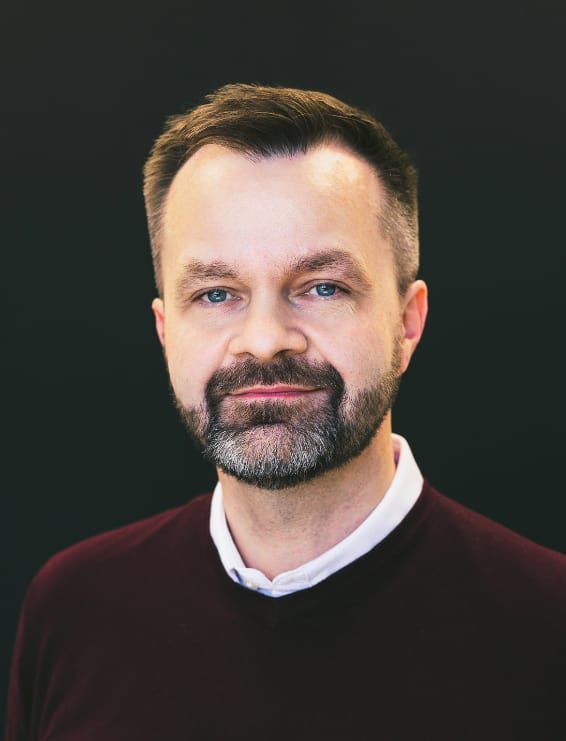 Willi Olsen
Insurance Strategist: Securing People's Incomes
Willi has worked in the insurance industry since 2004, accumulating a wealth of knowledge broadly across all aspects of insurance and financial protection and as a business owner. The New Zealand Certificate in Financial Services (Level 5) in Life, Health and Disability backs up this practical experience. He is currently studying the NZCFS L5 Investments strand.
Willi has served as a trusted financial advisor to families and businesses since 2004. First in Scandinavia and, since 2017, in New Zealand. He holds a dual Danish-New Zealand citizenship.
One of the best decisions I made was getting married in 1999. We started a life together, and our first child was born in 2001.
While pregnant with our second child, my wife suffered a rare neurological condition. At the same time, I started working in life insurance and understood the need for financial protection.
Unfortunately, we didn't have financial protection in place, and this is why I do what I do, so you don't have to suffer as we did.
What you might not know about me is...
complimentary consultation
There are no extra charges beyond the cost of your insurance to work with us.
Virtually serving New Zealanders across the country, with offices in Auckland, Hamilton and Tauranga.
life & health insurance broker
We've got the best of the best insurance companies working for you.
There are heaps of insurers out there, and we've carefully selected the best, so you can have peace of mind. Mark Stone
Positive: Professionalism, Quality, Responsiveness, Value
"I highly recommend Willi's service to anyone who needs help with Life insurance or clarification about life insurance they have. Its worth calling Willi to make sure you are paying the correct ppremiums and that you are getting the best deal. Thank you, Willi. Fantastic work." Richard Baker
"Willi was great! He worked hard to get my life insurance policy approved within 2 business days. He was very knowledgeable, informative and without being pushy. Would recommend to friends." George Chong
"Willi projects a strong empathy with his customers and really gets to the core requirement(s) of what they are after. His exceptional customer service is the best I have experienced so far - and his no obligation consultation is exactly what most people would want from an insurance adviser. I highly recommend Willi to assess your insurance needs and get the best policy covers there is in the market."
Questions About Working With LifeCovered
Is it cheaper to buy insurance through LifeCovered™?​
Going through a life insurance broker or directly with one insurance company makes no difference, as you will be paying the same.
But you can save money by comparing insurance policies from New Zealand's best insurers: AIA, Asteron Life, Fidelity Life and Partners Life.
Each company is fighting to offer the best policy at the best price – and you as a buyer is winning by looking at and comparing the market.
At LifeCovered™, we work hard to compare the top insurance companies, to make sure you get the best policy and save money.
Not all life insurance brokers are created equal. Be wary of those that represent a single insurer. Despite what some online insurers might say in their advertising, it's not necessarily cheaper to cut out the middleman.
The benefits of working with a life insurance broker
Saves you time by doing all the research for you
Shop around for the best policy and best price.
Service – when it's time to make a claim it helps if the person on the other side is familiar, friendly and has your trust
Insurance made simple – we handle all the complex, unsatisfying aspect of insurance on your behalf
How does LifeCovered make money?
As a company, we get paid commission for policies we sell for an insurance company.
Not to worry, because the commission is already built into the price of all insurance policies.
This means you never pay to use our service.
Who does LifeCovered work with?
LifeCovered works with New Zealand's leading life insurers and New Zealand's leading health insurers.
This allows us to present a comprehensive list of options to New Zealanders with insurance needs, as these companies provide several types of life insurance, such as term life insurance and critical illness, disability, and health cover.
Ready to get life insurance?
Please speak with a LifeCovered adviser so we can design an outcome that fits you and your budget.
They can meet in person in Tauranga, Hamilton or Auckland, over the Phone, via Skype, Microsoft Teams and Zoom, or at a convenient time.