Group Income Protection - Disability Insurance
Group disability insurance protects your employees' most valuable asset—the ability to earn an income, even if they're too sick or hurt to work.
Helps you attract and retain the best staff
Easy onboarding – no underwriting
Available for businesses with ten or more employees
What is group income protection?
Group income protection is an employer-sponsored benefit, that replaces a portion of the employee income if they are disabled due to sickness, mental health or accident.
Group income protection pays a regular income in the event that an employee is unable to work due to sickness, mental illness or injury until the employee returns to work
How does group disability insurance work?
If an employee is too sick or hurt to work, they may be eligible for income protection insurance. It is important that employees understand income protection covers a portion of their income – replaces an income loss.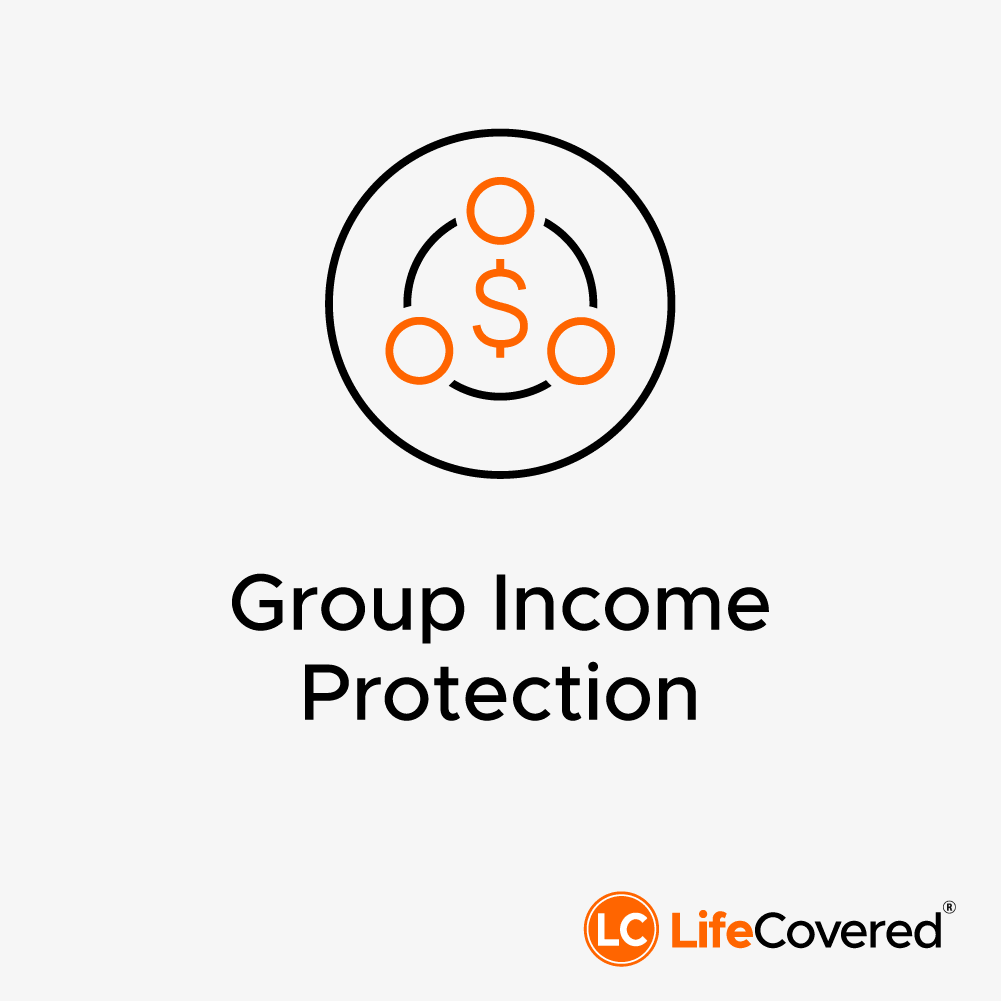 Similar employee insurance benefits
Jump the waitlists and gives your employee access to medical treatment. Your staff can therefore recover sooner.
(TPD) Insurance pays a lump sum benefit if you are no longer able to work due to an injury or sickness
Regular payments to help you maintain your lifestyle while you're unable to work due to injury or illness.
Think of this cover as extra financial protection beyond medical and income protection insurance.