Compare Health Insurance Quotes
Health insurance covers an array of things, including exclusive drugs, hospital stays, scans and surgical procedures.
Faster diagnosis and better facilities
Shorter waiting times for treatment
What is Health Insurance?
Health insurance is an insurance policy that covers the costs of private healthcare, from diagnosis to medical treatment.
Whether it's overnight hospital care, out-patient treatment, diagnostic tests, scans or aftercare, you get specialist private treatment when you need it, if it's covered by your policy.
You can buy different types of policies that offer various levels of cover, at varying costs. This could include fast-track diagnostics for cancer or access to different cancer treatments
Do I need health insurance?
Health insurance, also known as private medical insurance, is designed to ensure that when you need medical treatment in future, you won't need to worry about DHB waiting lists or paying for the cost of the treatment.
If you're treated privately, health insurance will pay all or some of your bills (depending on the policy).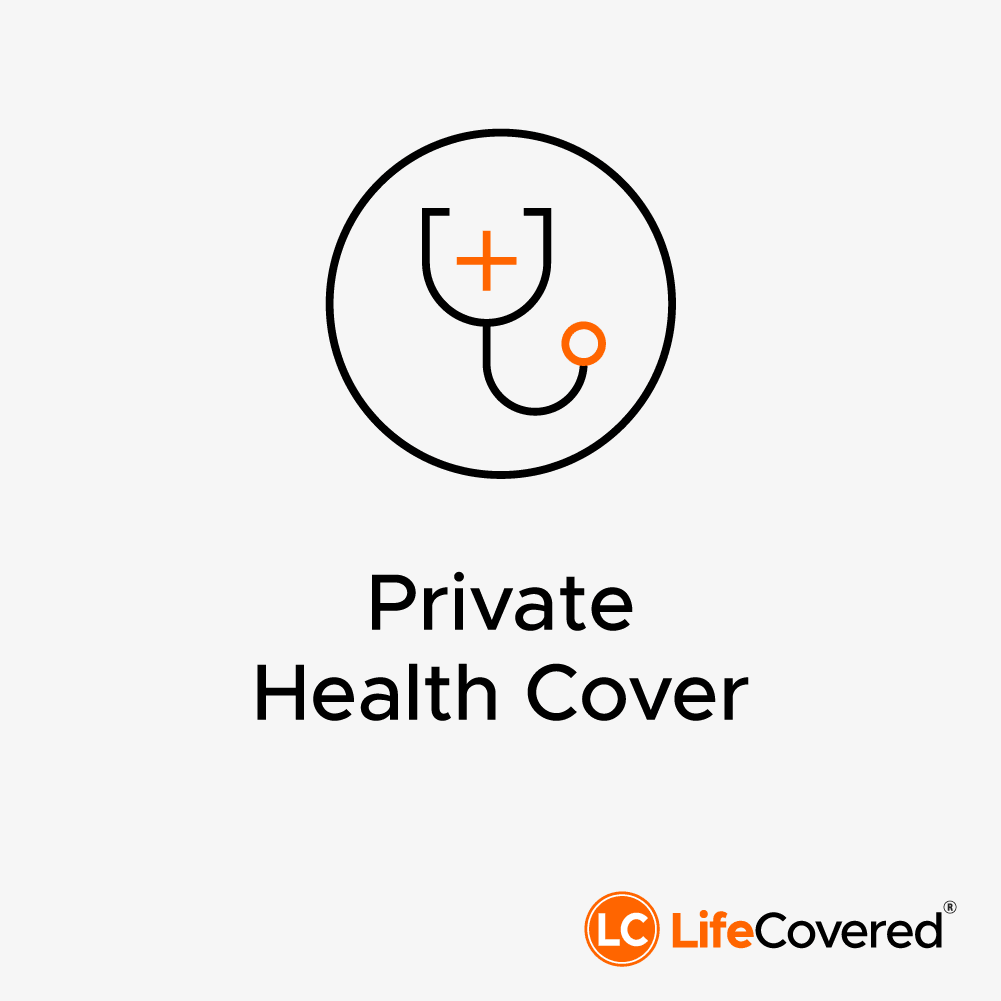 It should get you diagnosed and treated quickly, as well as offer you a prompt referral to a consultant and admission to a private hospital at a time and place that is convenient for you.
With health insurance, you'll have a choice of the private hospital from an agreed list provided by your insurer – most hospitals offer a private en-suite room, TV and a choice of food, which you wouldn't necessarily get as a normal patient.
In short, the main benefits of private health insurance are:
Shorter waiting times for treatment
Better facilities
Faster diagnosis
Choose from a range of private facilities
Choose a convenient time for appointments and treatments
NON-PHARMAC drugs and treatment funding
What does Health Insurance Cover?
Health insurance can include cover for treatment you get as:
An inpatient: This includes staying in a hospital bed for tests or surgery.
An outpatient: This includes consultations, diagnoses and treatment when you do not need to stay overnight.
A day-patient: This includes regular appointments but not staying overnight.
Comprehensive health insurance is usually more expensive but covers more types of treatment. Cheaper policies come with lower monthly premiums but payout for less.
Some health insurers let you pick exactly what is covered from a range of options like:
Physiotherapy
Treatment for specific diseases like cancer
Psychiatric treatment
Dental treatment
Optical appointments
Medical treatment and nursing at home
Similar Health Insurance benefits
Alternatives to Medical Insurance
Whilst most people would generally only consider the DHB as an alternative to taking out a health insurance plan, there are actually other options.
Critical illness cover and cancer cover can be used to claim back for treatments against specific serious health problems.
Health Insurance That Fits Your Budget
Have you wondered how you would be affected by a medical event?
Are you looking for a simple, straightforward way to get financial protection for yourself and the most important people in your life?
With LifeCovered, it's easy.
We will start the conversation about who matters most to you and what you want health insurance to do for you.
Together, we will look at easy to understand visuals that give you the big picture perspective and suggest solutions that are right for you.
We can meet in person, via Skype, Zoom, Microsoft Teams, or simply by phone, at a time that works for you.
Start here with a quote.
Excess in health insurance is the part you pay when you claim. The insurer offers you a discount on your health insurance plan. Depending on your policy, you may be required to pay an excess every time you go to the hospital or just once per year.