Get quicker treatment when you need it most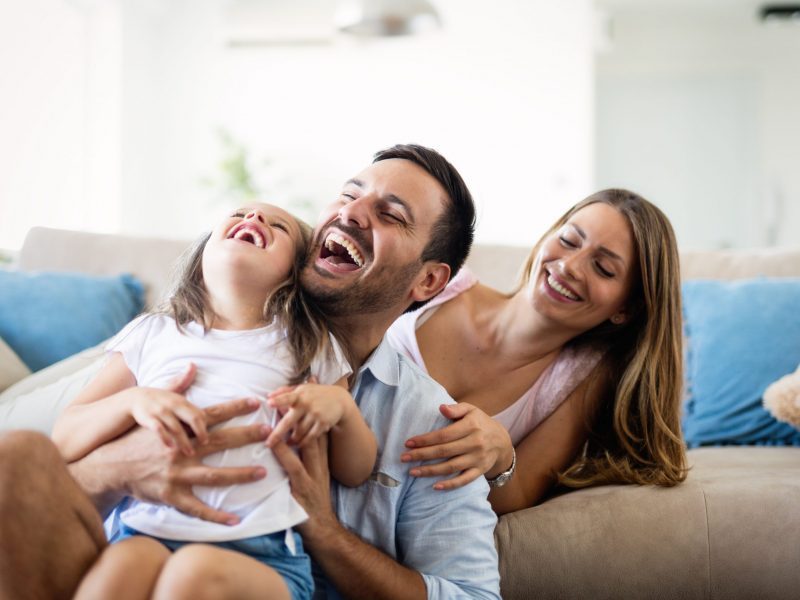 What is Private Health Insurance?
Health insurance is an insurance policy that covers the costs of private healthcare, from diagnosis to medical treatment.

Whether it's overnight hospital care, out-patient treatment, diagnostic tests, scans or aftercare, you get specialist private treatment when you need it, if it's covered by your policy.

You can buy different types of policies that offer various levels of cover, at varying costs. This could include fast-track diagnostics for cancer or access to different cancer treatments
Private Medical Specialist Care
Get quick access to specialists such as cardiologists, gynaecologists, orthopaedic surgeons and ear, nose and throat specialists.
No more wait!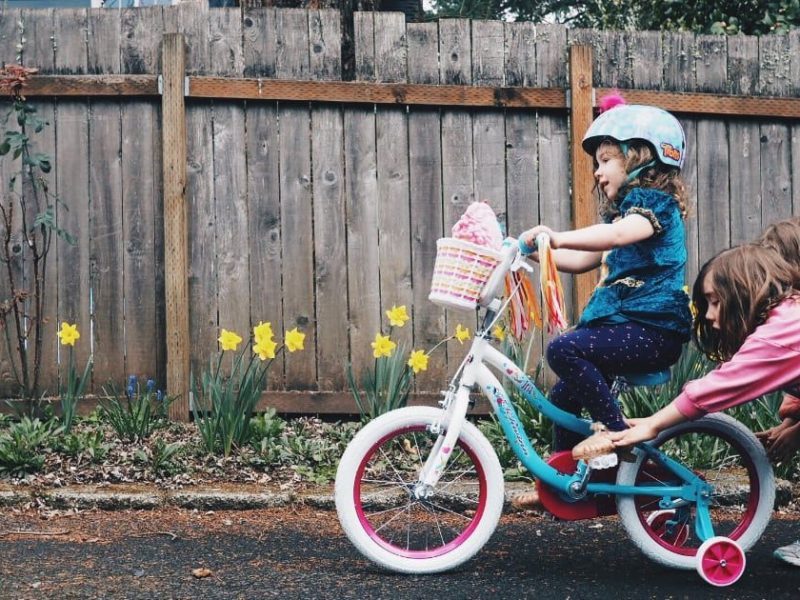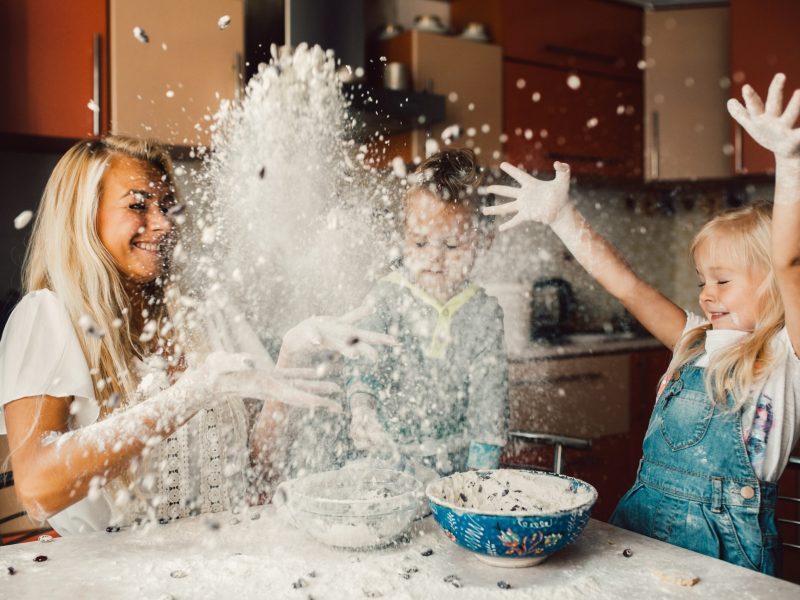 Non-
PHARMAC Drugs
Health Insurers pay for life-saving drugs and treatments that would not be covered and paid for by the Public Health system.
Cover for
Pre-existing Conditions
After a set period of time ( 3, 5 or 10 years) all pre-existing conditions can be covered.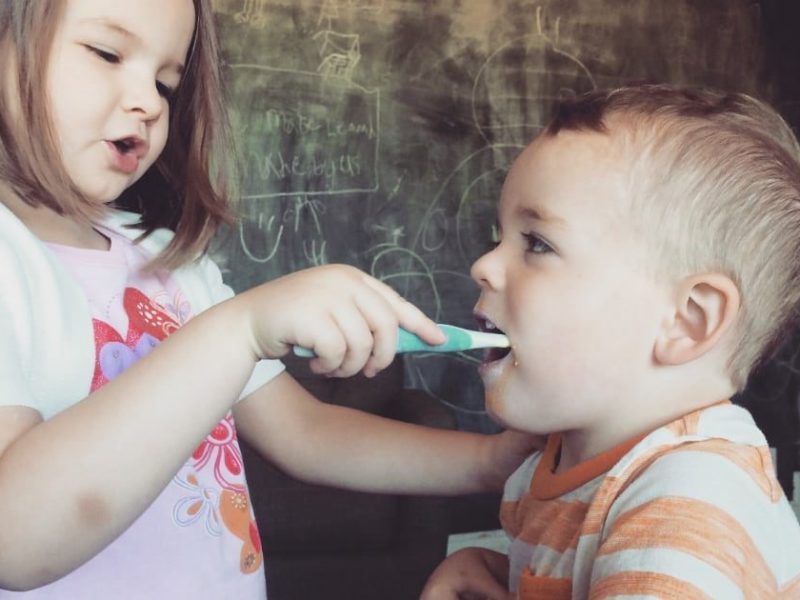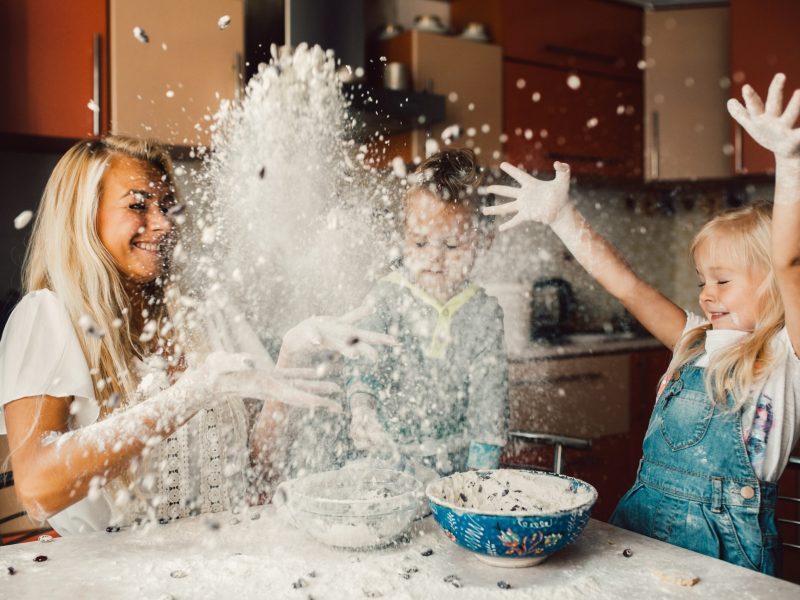 Well-Known
Health Insurers we work with
We compare deals and policies from industry leading health  insurance companies in New Zealand