Best health insurance for pre-existing conditions
You can get health insurance for pre-existing medical conditions, but, likely, you can only claim on pre-existing conditions after a waiting period of up to three years. Although some health insurance policies will never cover existing conditions.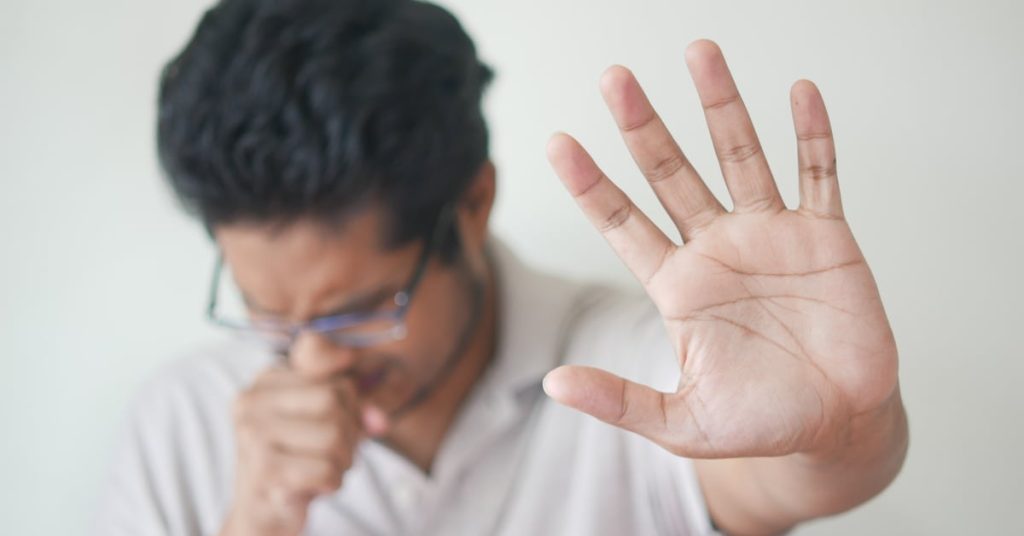 At LifeCovered, our financial advisors have helped many New Zealanders with health insurance that covers pre-existing conditions. Are you looking for advice and recommendations?
What is health insurance for pre-existing conditions?
A pre-existing condition is a medical issue you've experienced in the past. This includes chronic conditions like diabetes or asthma and one-off symptoms like knee pain.
Pre-existing conditions are medical conditions that were there before you got private health insurance:
you knew about the signs and symptoms before applying for health cover
your medical history shows you've previously sought a diagnosis or asked for medical advice
a reasonable person would seek a diagnosis or medical advice about
was found in a diagnosis, even if you didn't know about it or
was treated before your cover starts
Most health insurance policies don't cover pre-existing conditions. However, some special policies may cover a complication after a waiting period from when your health insurance policy is activated. Usually, a waiting period lasts from one to three years.
What is a pre-existing condition?
A pre-existing medical condition is anything you have had medical treatment for in the past. This includes consultations, medication, surgery or any other treatment from the DHBs or a private hospital.
Pre-existing conditions include:
Diabetes
High blood pressure
Heart disease
Asthma
Osteoarthritis
Strokes
Cancer
Back pain that you needed surgery for
Most insurers count any condition you have had symptoms or treatment for in the past five years as pre-existing, even if it was diagnosed more than five years ago.
Read your insurance policy carefully to understand what cover you are buying.
How long is the waiting period for pre-existing conditions?
There can be different waiting periods for various benefits, pre-existing conditions and types of cover.
In the case of pre-existing conditions, waiting periods are often longer. The waiting period typically spans from 12 months to four years.
Waiting periods are defined as the length of time following your joining date when your insurer will not pay a claim for a certain benefit related to an existing medical condition.
What if you have a health condition?
For example, if you've been diagnosed with cancer or another disease within the last year, your insurance company will require all medical notes related to your condition and treatment. Still, the exact cancer diagnosis is unlikely to be covered in the future.
Health insurers in New Zealand provide cover for pre-existing conditions in one of three ways:
Lifelong exclusion clause of the condition from your cover
Charge an extra premium to cover the condition,
Or cover the condition only after a waiting period. Usually between one and three years.
How health insurance works in New Zealand
With health insurance, you can avoid waiting lists and get the best care when and where you need it.
By contrast, if you have private health insurance, you can go to any hospital of your choosing, and the insurance company will cover the cost (they can either reimburse you or pay the health provider directly). That's excellent news since it means you can skip the public hospital waiting list and access more specialists, treatment options and hospitals free of charge, or you might be a slight excess.
Can you get health insurance for pre-existing conditions?
Health Insurance aims to safeguard against unexpected life tragedies like accidents and illnesses.
It is not too late to get health insurance if you have a pre-existing condition.
Your health insurance may cover expenses unrelated to your pre-existing medical condition.
However, getting insurance before a medical condition develops is preferable.
If you do not have any pre-existing problems, it is prudent to obtain health insurance immediately.
Depending on the extent of your coverage, you will be covered if you are diagnosed with a medical problem in the future.
Otherwise, you may be forced to choose between paying out-of-pocket, forgoing a much-needed treatment, or relying on the public health system – a choice no one should be forced to make.
What medical insurance covers pre-existing conditions?
It depends on your medical condition and which insurer best suits you. If like further information about health insurance for pre-existing conditions, call us on 0800259925 or request a callback.