AIA Vitality: Rewarding and improving your health - New Complete 2020 Guide for Kiwi's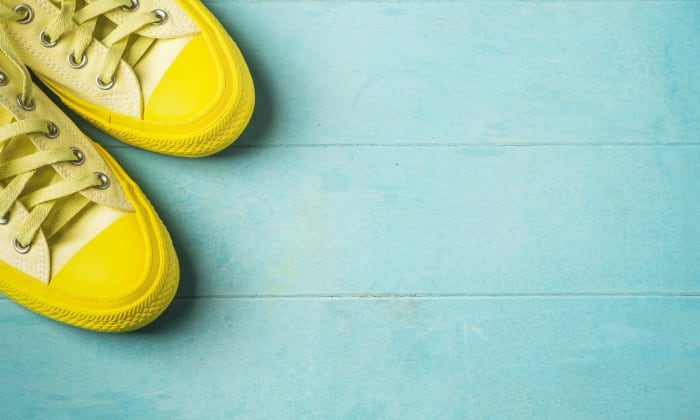 AIA Vitality rewards AIA New Zealands customers for taking proactive action to understand and improve their health through a range of tools and incentives like reduced insurance premiums, discounts and cashback from leading brands in New Zealand.
Whether you're looking to lose weight, become more active, improve your diet or simply maintain a healthy lifestyle, AIA Vitality is right for you!
AIA Vitality is a unique world-leading, a science-backed wellness programme that encourages people to look after their health and wellbeing while benefiting from lower premiums and other rewards.
Enjoy bigger, better rewards with AIA Vitality membership.
Life insurance that rewards you for being healthy.
From discounted Hoyts movie tickets, Airpoints and flight savings, weekly voucher cash backs and lower insurance premiums and more, being healthier, never been more rewarding.
Live Life!
How does AIA Vitality works?
AIA Vitality encourages and rewards you for looking after your health while benefiting from lower insurance premiums and rewards. AIA Vitality takes a comprehensive approach by providing you with the best tools and support to
If you are interested in a particular topic, feel free to jump ahead:
As well as improving and maintaining your long-term health, you can also keep your premiums low, by improving your AIA Vitality status.
AIA Vitality members earn points through several health and fitness-related activities. These can include health and nutrition assessments, along with physical activity targets.
AIA Vitality is New Zealand's first insurance company that rewards people for living healthy.
The membership programme is an interactive and personalised wellness program that makes it easy for you to live your healthiest life.
- How does the AIA Vitality Rewards work?
As you make healthy choices, like eating right, going to the gym or for a health screening, you earn AIA Vitality Points.
The more points you earn, the higher your AIA Vitality Status and the greater the rewards. 

- What is the cost of joining AIA Vitality?
The AIA Vitality membership fee is $11.50 per member per month (inc. GST). 
Join AIA Vitality between 5 August and 5 November 2019 and get the first 12 months of membership fee free*.
Customers who elect to join AIA Vitality will automatically receive an initial 10% premium discount on eligible risk and health policies.
AIA Vitality offers a range of health assessments and screening programs to help members better understand their health.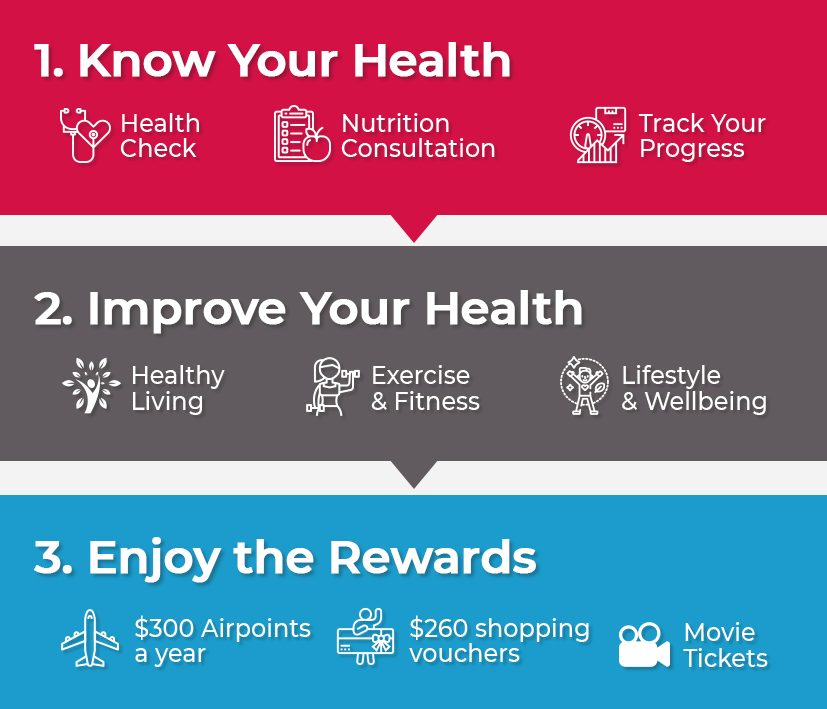 AIA Vitality helps members maintain and improve their health by providing weekly personalised physical activity targets, awarding points for participation in organised fitness events, tracking sleeping habits, and access to discounted active wear, free access to Alan Carr's Stop Smoking program, and up to a 25% discount on a Fitbit and Garmin device.
AIA Vitality keeps members motivated with ongoing rewards for their efforts, including:
discounts on entertainment,
insurance premiums, and
lifestyle partners.
Rewards typically increase as members improve their AIA Vitality status. 
What's the best fitness device for me?
Tracking your progress can be a big motivator but you need the right tools for the job.
AIA Vitality works on the following smartwatch platforms:
Apple Health and
Google Fit
FitBit
Garmin
Samsung (expected during February 2020)
The Global Vitality Network
With over 17 million Vitality members in 18 countries enjoying thousands of rewards, you can be part of the Vitality family and community on your journey to a healthier you and a safer way of life.
Vitality goes back almost 2 decades, when Discovery Limited, South Africa was established as a small specialist health insurer with the mission to make people healthier.
John Hancock Vitality - North America
The Vitality Group, United States was launched in 2008 and has since been widely credited with pioneering a global wellness movement to incentivize changes for healthier lifestyles 
Vitality - United Kingdom
Was launched in the UK in 2007 and is marketed simply as Vitality. 
Currently has more than 1 million customers and is 100% owned by Discovery Limited South Africa.
Has now expanded to include, but not limited to, the following:
Health Insurance
Life Insurance
Investments
Launched in 1992 by Adrian Gore, the Discovery group of companies has more than 5.1 million customers.
Discovery Limited initially started as a small specialist health insurer and has expanded since to include, but not limited to, the following:
Discovery Life
Discovery Health
Discovery Vitality
Discovery Life Collective Investments
Discovery Life Investment Services
Discovery Insure
AIA Vitality is a wellness programme that supports and rewards you for making healthy lifestyle choices. AIA Vitality is still a policy so you pay a monthly premium, but by making healthy choices, the rewards can far outweigh the low monthly cost.
AIA Vitality members will pay $11.50 per month (incl. GST) to get access to the range of benefits and discounts. 
It's free for the first 12 months if you sign up before February 5th 2020.
Are You Getting
the Best Deal
Compare NZ Alternatives
Salespeople that don't sell
no hassle – no pressure
AIA Vitality
Want to know more about AIA Vitality, how to save money on insurance and improve health.