5 Tips for The Best Cheap Life Insurance in New Zealand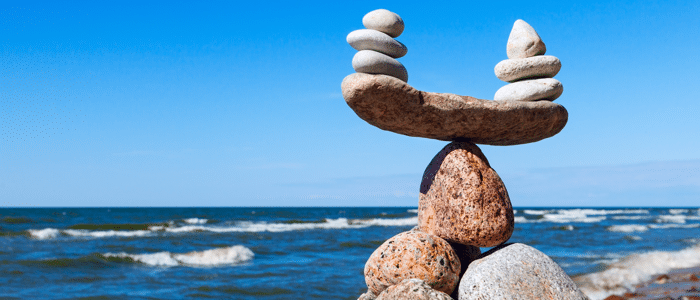 Cheap life insurance in New Zealand is something everybody ideally wants.
But, like me, you don't want cheap if the quality is not ideal.
The ever-increasing yearly renewable premiums make life insurance unaffordable.
You want a reputable and quality policy at the very best price.
Thankfully, cheap life insurance in New Zealand is something, you and I can do something about.
Most people don't think much about life insurance… until they start a family or buy a house, and suddenly realise they are grown-ups.
When you have partner or children, you need to make sure they will be financially secure if you are not around anymore, without diverting too much money from other goals like retirement or paying the debt.
I have put together five key points, which I think are relevant to cheap life insurance in New Zealand.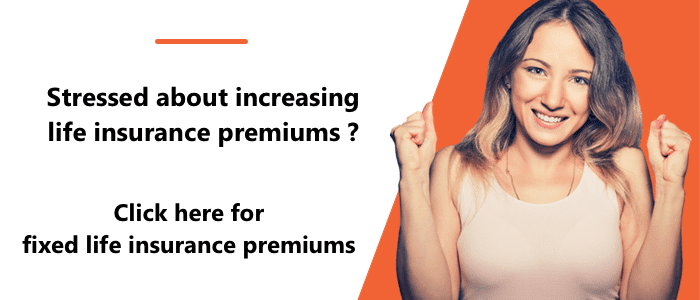 Tip #1: Bundle coverages if you can
One way to receive cheap life insurance in New Zealand is to bundle coverage: life cover, trauma insurance, income protection and mortgage protection insurance nz.
Often I come across people that have several small policies with several insurers.
This is an expensive way to be covered.
A good strategy to maximise your bundled discounts is to review all of your policies at the same time.
The team at LifeCovered is trained and has many years experience working with all leading New Zealand Insurers.
We do the hard work for you, to get you the best deal.
This is more work in the short term, but can pay huge dividends and offer significant savings in the long run.
Besides the obvious health and quality life benefits, quitting the smokes is also one of the best ways to save money.
As anyone who smokes and owns a life cover policy can confirm, life insurance is more expensive for smokers.
There are two ways that you can get cheap life insurance in New Zealand after you stop smoking.
The first and simplest way to do this is to reapply for a new non-smoker health rating, on an existing policy.
Reapplying is very common, and I am frequently contacted by New Zealanders that have stopped smoking, and help them save money on life insurance.
The second option is to get a brand new life insurance policy.
Some insurers are not willing to re-evaluate your policy, and therefore the best option is to take out a new policy at a non-smoker rate. Start by getting an online life insurance quote.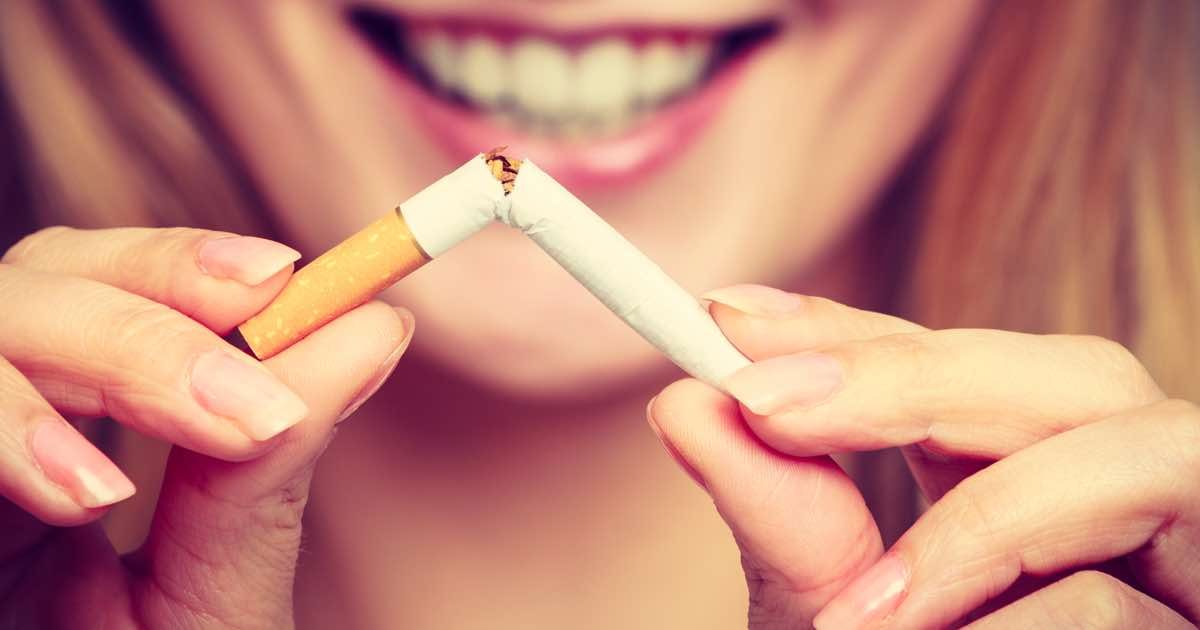 Tip #3: Stepped vs Level Premiums
What is cheap today may be very expensive in 20 years.
Many Kiwi's mistakenly believe the best life insurance deal is the life insurance policy with the lowest price.
The best life insurance companies in New Zealand all offer fixed rates so you can lock in premiums right up to 65, 70 and 80 years old or even to your age 100.
Level life insurance policyholders will generally save thousands in their premiums by avoiding massive price increases in years to come.
Cheap life insurance in New Zealand is related to you wanting premiums that increase every year or pay a little more now and stop premiums increasing.
More about Stepped vs Level Premiums.
Tip #4: Be as healthy as you can mean cheap life insurance in New Zealand
Something a lot of people don't consider when looking for life insurance is BMI or Body Mass Index.
BMI is used to compare your height and weight as a rough estimate of fat content in your body.
BMI is useful for many reasons, and to insurers good to know when offering someone life insurance.
Reason being your BMI can affect your overall risk for long-term illnesses and health conditions.
There are healthy ranges for BMI, and there are also ranges for those who are underweight, overweight, and obese.
When buying life insurance and BMI falls outside of normal ranges, this can cause marginal to large increases in premiums.
A premium increase goes by the term a 'loading' in the industry.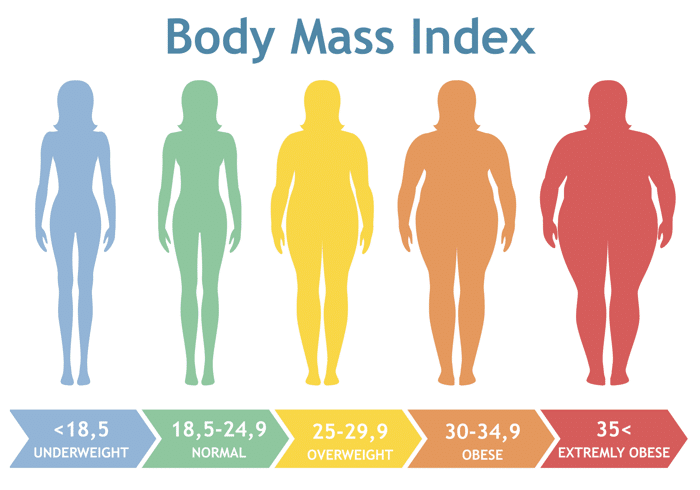 If your BMI is out of range, typically on the overweight side, you can even be deferred by some companies, for some years.
Being Underweight can be due to an existing health condition, and this is something insurers want to look into before offering you life insurance.
And someone being obese is at a higher risk of high cholesterol, high blood pressure, diabetes and other health issues.
Most fit and healthy individuals have nothing to worry about, although plenty of studies show someone with a healthy BMI, follows a proper healthy diet and exercise frequently can still get these disorders.
Many things to consider, but I am sure you understand your BMI can influence your life insurance premiums.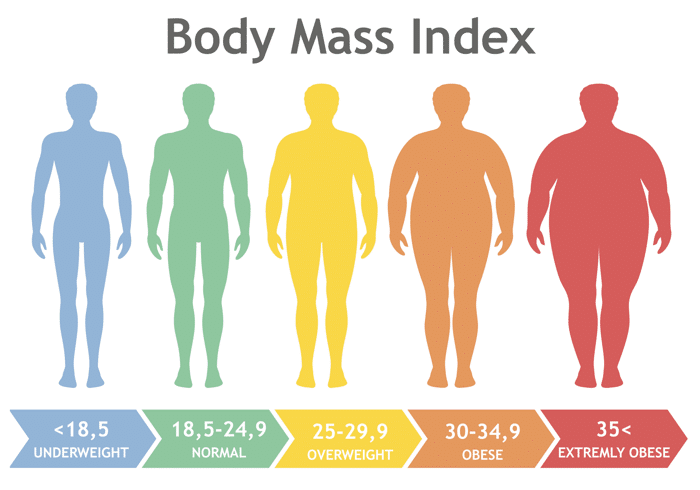 Generally speaking, the younger and healthier you are, easier it is to get cheap life insurance in New Zealand is for you.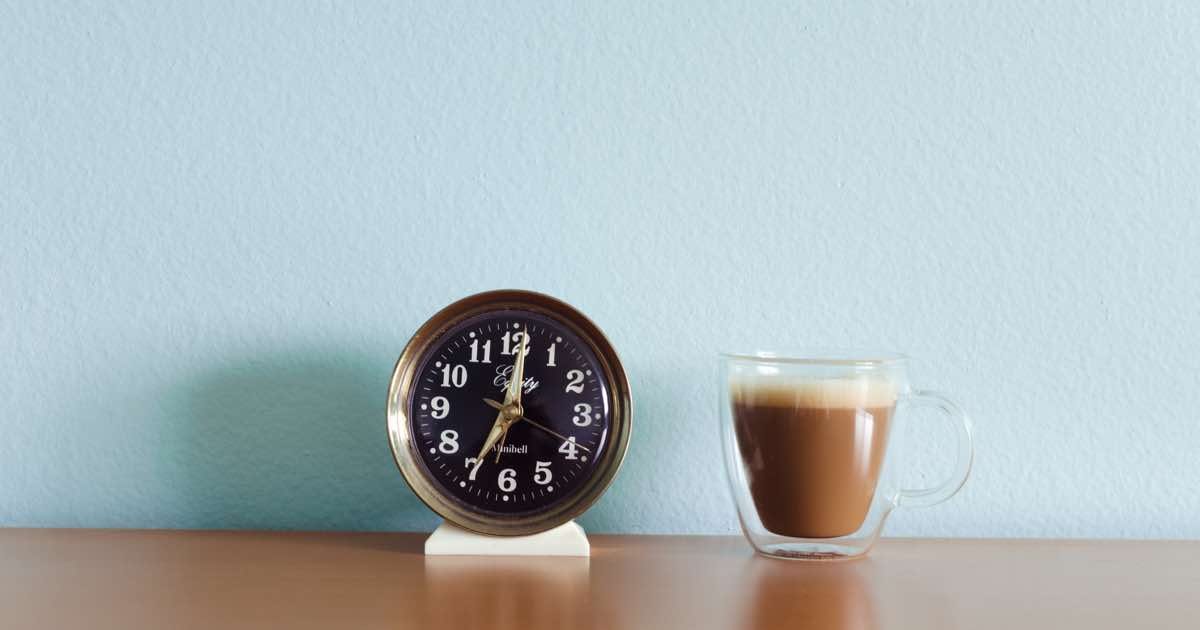 And you can save thousands of dollars over your lifetime, by starting young.
Lifestyle changes such as marriage and children, means other people are dependent on you.
And rather than waiting, get a life cover policy now. The most significant reason for increases is because your health can change quickly.
It is harder to buy life insurance at 50 because you pose a higher risk to the insurance company with each year that passes.
The average life expectancy in New Zealand right now is 80.0 years for men, and 83.3 for women; the closer to that number you are, the greater the risk an insurer takes on by offering you coverage.¹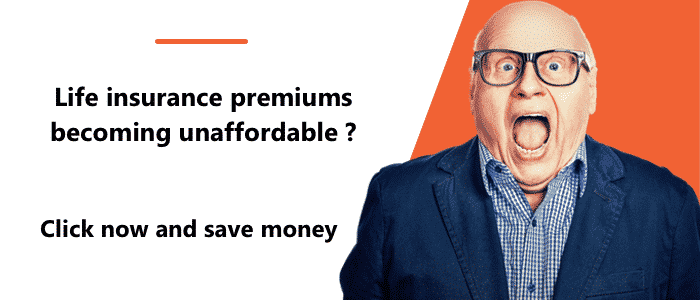 Conclusion: Cheap Life Insurance In New Zealand
What you and I perceive as cheap life insurance in New Zealand depends on more than just the price of one isolated policy.
The length of time you need the policy for, your health, the insurance company and their record for paying claims all determine the cheapest and best way forward for you.
Talk to us at LifeCovered about cheap life insurance in New Zealand. And we make sure you end up with something that is just right for you and your budget.
Find the Best Life Insurance Plan for You
Get free quotes and compare life insurance policies online