Want to protect what is important to you?
We know there's no one-size-fits-all approach to financial protection, so our questions help us see your bigger financial picture and suggest solutions to meet your needs and budget.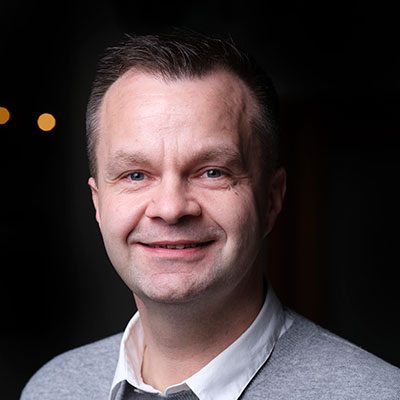 My goal for you is to need insurance less and less
I started my own family insurance firm a couple of years ago.
Shortly after moving to New Zealand, I started looking into protecting my family financially if I would die or become unable to work.
But it was confusing and stressful with all the insurance lingo and paper forms (like going back in time).
And with the lack of transparency, I started to worry about fish-hooks, because maybe I might have missed something. Why is buying insurance so hard?
Since then, I've helped countless of ordinary Kiwi families get protected.
Together with my team of insurance experts and modern technology, we help people across all New Zealand get protected.
LifeCovered is on a mission...
…to make it easy to protect what you care about.
The most important thing when it comes to insurance is that claims are paid, quickly.
We only work with reputable insurers, that have the strongest credit rating (a- or higher) so you can be satisfied your claims are paid.
We're inspired daily by our mission to make it easy to protect what you care about.
Our values shape the culture of our focus driven ambitious organisation ready to solve customers' problems.
- Make insurance easy to understand
You are at the centre of everything we do.
Not short term company profits.
With a culture of transparency and respect, we listen to what you have to say so we can understand your needs, dreams and goals.
And in return our insurance experts will use positive language you can understand, making insurance easy to understand.
- Exceptional and fanatical service
We are a people of action and we take ownership of everything we do.
We want to build a brand that people will trust and love. By setting high expectations and standards for everything we do.
No matter how big or small something appears, it contributes to the experience you will have of our company.
When comfort creeps in, we raise the bar.
- Help educate Kiwis about financial risk and protection
Unlike the rest of the insurance industry, we don't think you need to be sold. We think people need to be educated and the rest will take care of itself.
And that is why we've put a lot of effort into creating the best content and educational tools to help you.
We'll call a spade a spade and be straight up with you about any questions that come our way (also if it maybe won't lead to a sale, but because it's the right thing to do).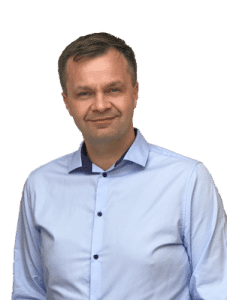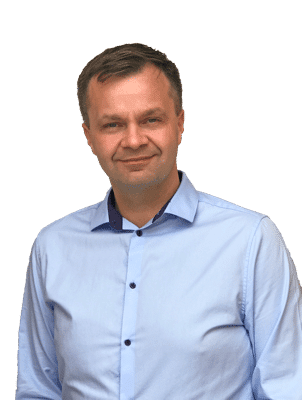 Willi started his financial career working for a Scandinavian banking and insurance services provider.
Having spent time working in the industry, he has experienced first hand the value of good advice following an acute neurological disorder his wife suffered in 2004.
He is currently residing in Hamilton with his wife, Daniela and two children: Andrew & Laura.
"As a family man and business owner, I can relate and understand the challenges of financial planning for family and business."
He is a founding member of Rotary Rototuna, a community services club.
"I love meeting people and life is about moments. Get in touch."
Continuously striving to improve and give expert advice, Willi has recently started studying towards a Graduate Diploma in Business Studies (Personal Financial Planning) to become a Certified Financial Planner (CFPCM), practitioner.