What do you want tomorrow to look like?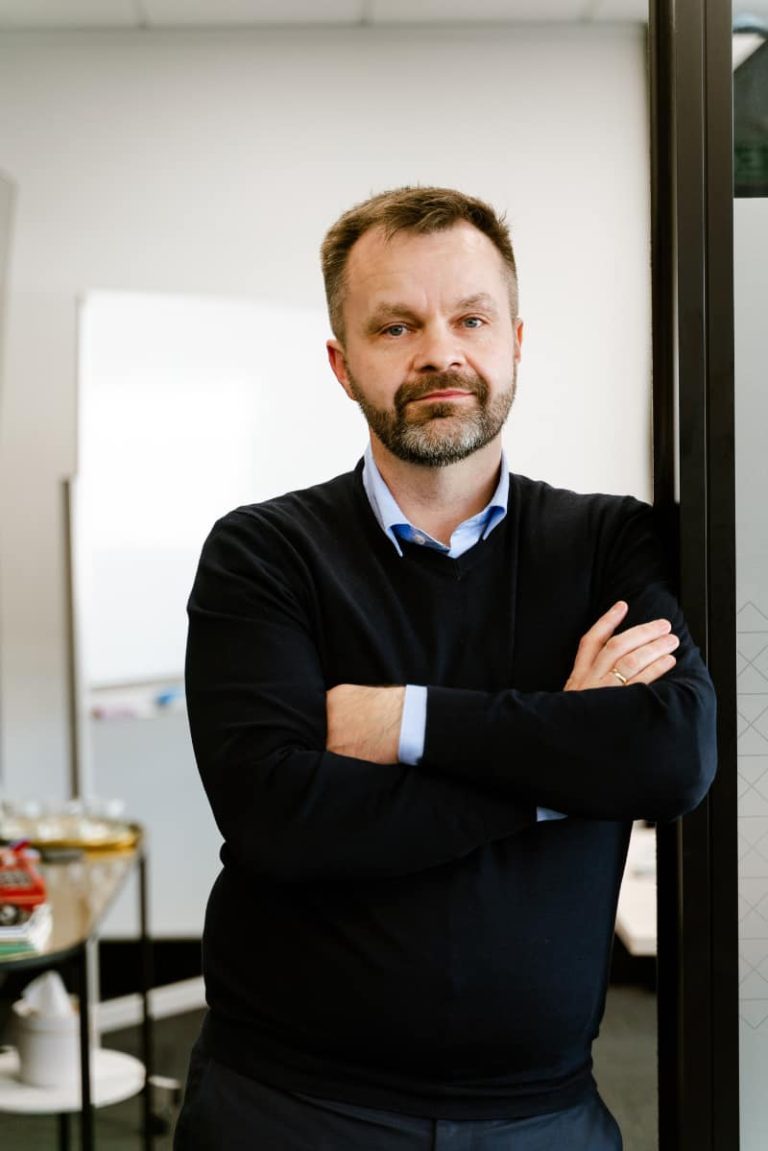 Hi, I'm Willi Olsen, the insurance specialist helping secure people's incomes.
Design, build and protect
With us, it all starts with a conversation about what is important to you because there's no one-size-fits-all approach to financial protection.
So instead, we will together explore solutions and suggestions that fit your needs and budget.
I don't recommend insurance for the sake of it and try to sell you something you don't need.
LifeCovered is a boutique digital life and health insurance brokerage helping families, self-employed and business owners protect what matters most. And we uncomplicate the complicated.
I'm Willi Olsen, and I'm the founder of LifeCovered, based in Hamilton, Waikato and helping clients across New Zealand. My financial services background is from banking and insurance in Scandinavia.
One of the best decisions I made was getting married in 1999. We started a life together, and our first child was born in 2001.
While pregnant with our second child, my wife suffered a rare neurological condition. At the same time, I started working in life insurance and understood the need for financial protection.
Unfortunately, we didn't have financial protection in place, and this is why I do what I do, so you don't have to suffer as we did.
We compare New Zealands Leading Health & Life Insurance Companies
Shortly after moving to New Zealand, I started looking into insurance to protect my family financially if I died or became unable to work.
But it was confusing and stressful with all the insurance jargon and paper forms (like going back in time).
And with the lack of transparency, I started to worry about fish hooks because maybe I might have missed something. Why is buying insurance so hard?
Since then, I've helped countless ordinary Kiwi families get protected.
Services and products we compare
Protect Me & My Loved Ones
Life Insurance
Trauma/Critical Illness
Health Insurance
Income Protection
Mortgage & Income Protection
Level Premium Life Insurance
ACC CoverPlus Extra
Group Life Insurance
Group Critical Illness
Group Health Insurance
Group Income Protection
Group Total Permanent Disablement
Shareholder Protection Insurance
We work with New Zealand's top insurance providers to find you great deals. However, we don't compare every insurance provider in New Zealand as others don't meet the partner criteria to protect our clients. If you would like to check the insurance providers we compare are regulated, you can do this by checking the Financial Services Register on the Companies Office website.
As of 28 February 2022, we are accredited with the following New Zealand Insurers and do annual product training to keep the accreditation.
Life, Trauma & Income Protection
AIA Insurance
Asteron Life
Partners Life
Fidelity Life
AIA Insurance
Accuro
nib
Partners Life
Southern Cross
We are registered with and regulated by the Financial Markets Authority, Financial Service Provider number 675171.
Can I trust the advice you provide?
Our suggestions and recommendation are based on your needs and budget and are not affected by any commissions we receive from insurance providers.
We are impartial.
LifeCovered is paid a commission for policies we sell for an insurance company as a company. Not to worry, because the commission is already built into the price of all insurance policies.
The revenue pays salaries, rent, expenses and taxes.
We do not have any performance quotas with insurance companies or product providers.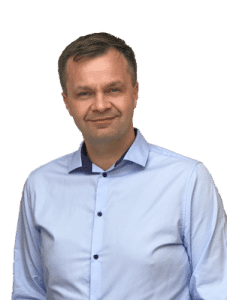 Willi started his financial career working for a Scandinavian banking and insurance services provider.
Having spent time working in the industry, he has experienced first-hand the value of good advice following an acute neurological disorder his wife suffered in 2004.
He is currently residing in Hamilton with his wife, Daniela and two children: Andrew & Laura.
"As a family man and business owner, I can relate and understand financial planning challenges for family and business."
He is a founding member of Rotary Rototuna, a community services club.
"I love meeting people, and life is about moments. Get in touch."
Continuously striving to improve and give expert advice, Willi has recently started studying towards a Graduate Diploma in Business Studies (Personal Financial Planning) to become a Certified Financial Planner (CFPCM) practitioner.
LifeCovered Limited was established 12 April 2018.
10 Bryce Street
Hamilton Central
Hamilton, 3204
New Zealand
Compliance Assurance Program