The Best Home Loan and Mortgage Brokers,
Hamilton, Waikato
Talk to the Home Loan Experts
At LifeCovered, Our Experienced Mortgage Specialists give you one on one personalised service, comparing lenders and negotiate the best mortgage rates deal for your. Fast 5 Min Home Loan Application time and you get the best mortgage rates. Lower home loan interest rates, help you get debt free sooner.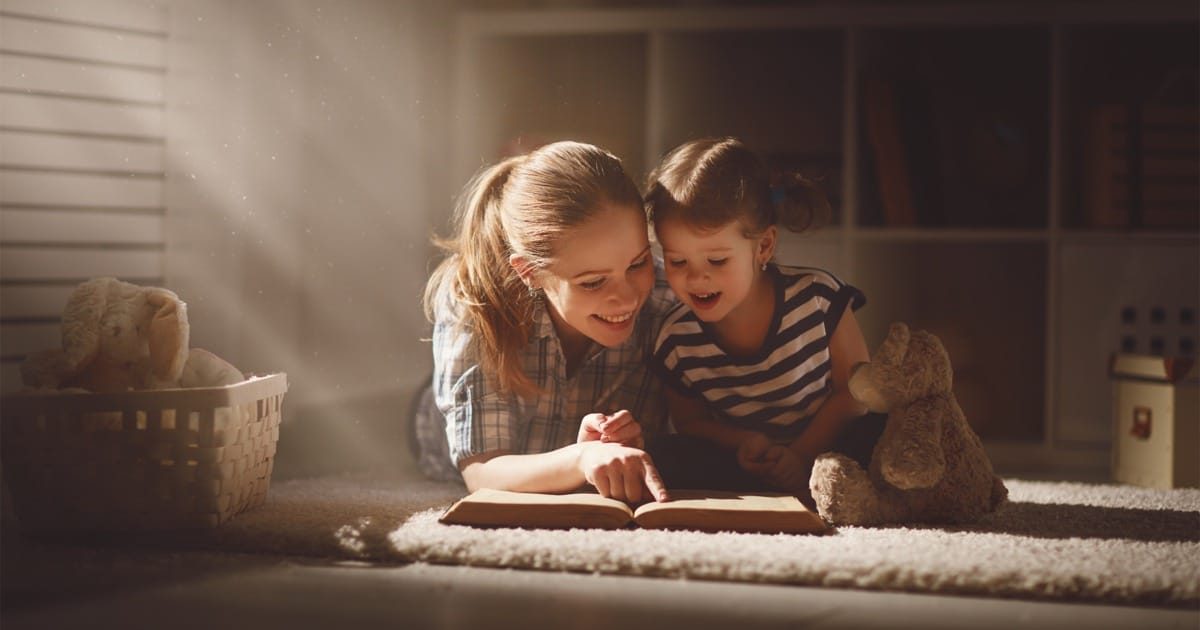 Free First Home Buyer Mortgage Advice
Buying your first home can be a complicated and challenging experience.
And it takes careful planning and budgeting to get there.
This guide for first home buyers will help with planning for the total cost of buying a home, including the first mortgage, insurance, legal fees and other expenses.
Say goodbye to fees
It's a simple choice as we don't charge you for our help.
Ever.
No hard sells. No obligation. Just independent fee-free advice.
A Welcome Home Loan can get you into your first home with only 5% – 10% deposit.
Upsizing, downsizing or just buying a new home. We can help with the right home loan.
Buying an investment property
First-time or experienced investor, buying an investment property? Combining rental income and capital gains.
Match your home loan to your construction needs. Fixed price or customised build, we have a home lending solution for you.
Time for a change? Looking for a better mortgage rates deal?
Protect my mortgage payments
You are your greatest asset. Protect your income with life and income insurance.
Renovating your home can be fun. Get a conditional pre-approval for a home loan top-up.
KiwiSaver HomeStart grant makes it easier to get a home loan to buy your first home.
Multiple credit cards, hire purchases and consumer debts can be very expensive. Talk to use about consolidating your debt.
Home Loan for New Immigrants
Owning a home in New Zealand is a dream for many Immigrants
Hard time-saving money? Low deposit for your home loan? Maybe it's easier than you think.
Kiwi's love free impartial personalised advice from the Best Mortgage Brokers Hamilton NZ
Call Our Mobile Mortgage Managers in Cambridge, Hamilton, Matamata, Morrinsville, Ngaruawahia, Otorohanga, Rotorua, Te Awamutu and Tauranga, Thames.
Our experienced home loan specialist can come to you.
And walk you through the process of applying for a home loan.
We compare and negotiate the best mortgage rates for you.
All free for you – 100% independent free advice.