Leading Causes of Death In New Zealand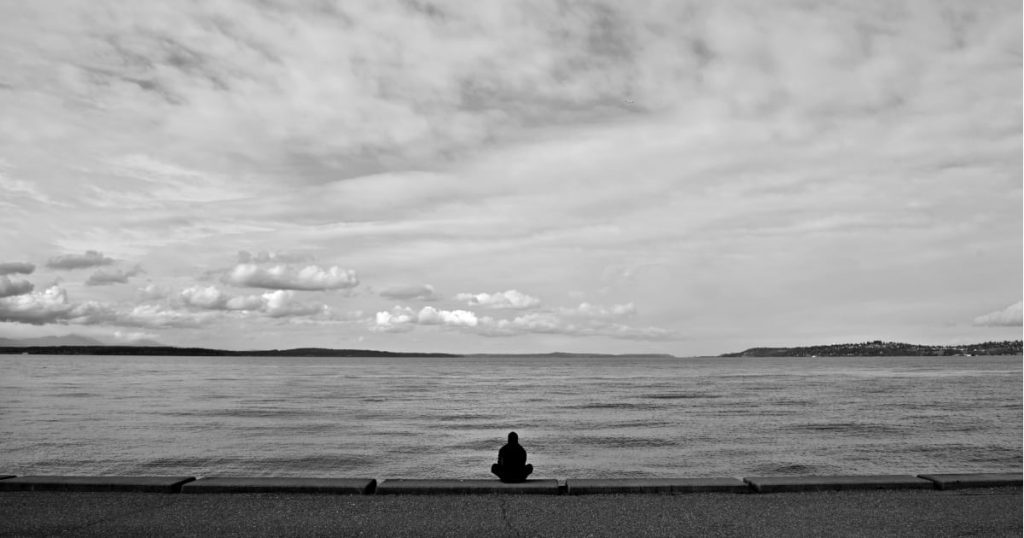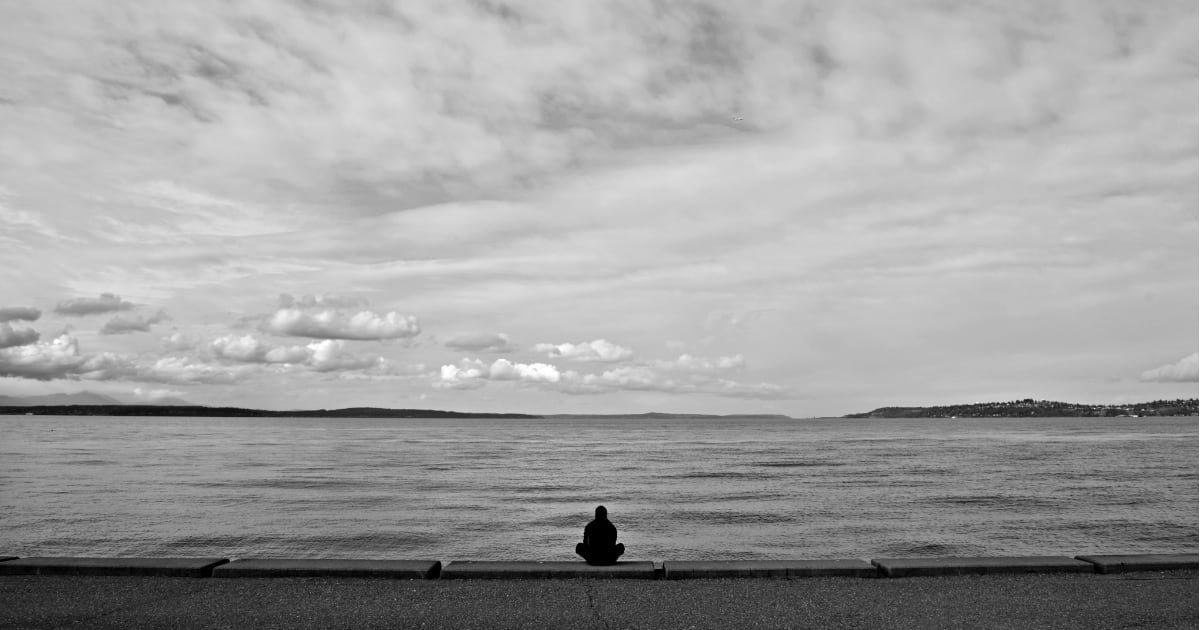 The Leading Causes Of Death in 2015,1 in New Zealand according to Statistics NZ, shows 31,796 people died of:
Males accounted for 15,929 deaths in 2015, slightly higher than for females (15,867).
The leading causes of death were cancer, ischaemic heart diseases and cerebrovascular diseases. Cancer deaths made up 30.2% of all deaths, ischaemic heart diseases 15.8% and cerebrovascular diseases 7.8% in 2015.
Cancer is New Zealand's biggest killer.
Ministry of Health data found cancer accounted for nearly one-third of all deaths recorded in 2015. 
Of the 31,796 deaths that year, cancer accounted for 9,615 of those.
Cancer disproportionately kills men. More and more Kiwis protect their families financially – a good start is LifeCovered's online life insurance calculator.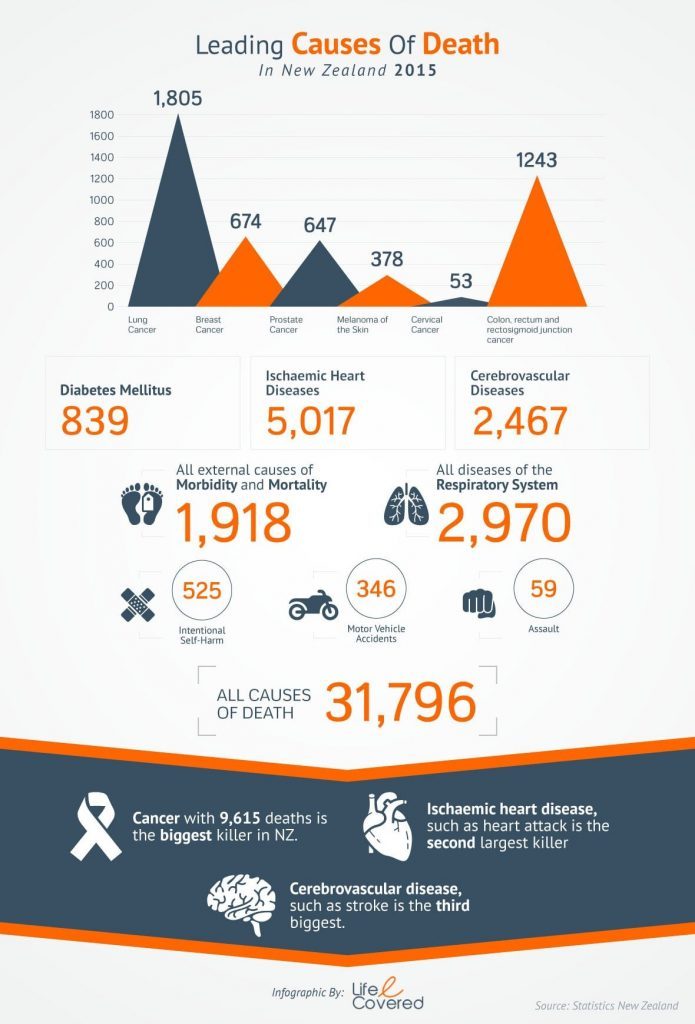 2. Heart Attack 5,017 Deaths
Source
https://www.health.govt.nz/publication/mortality-2015-data-tables