What is life insurance underwriting?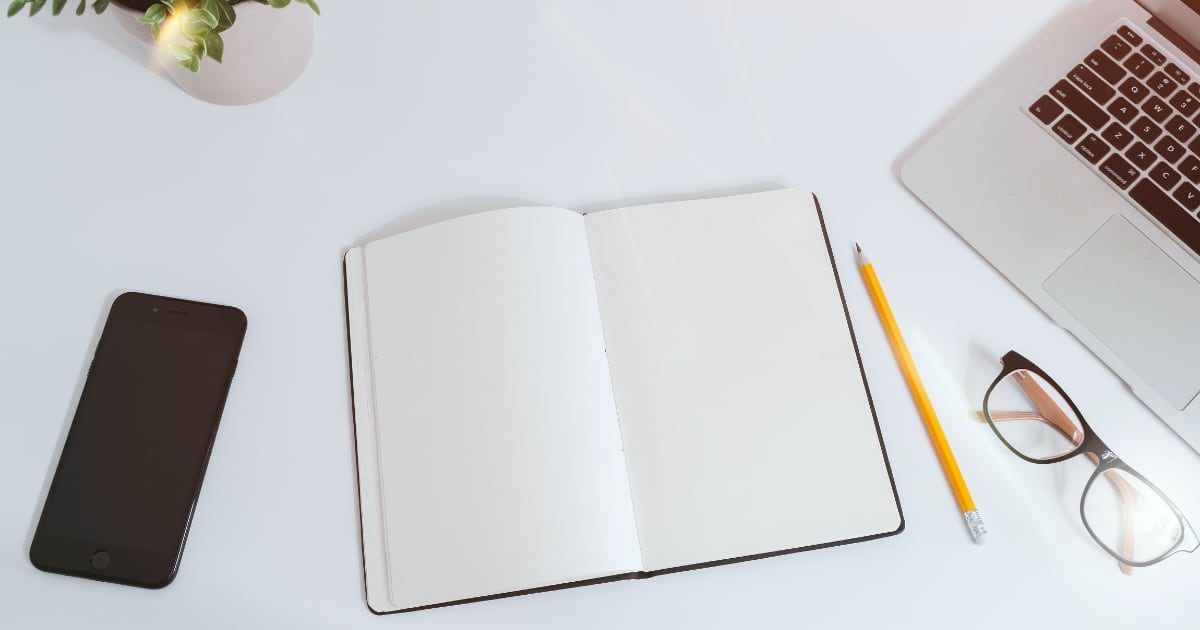 What is Underwriting in life insurance? Underwriting is the process of evaluating an insurance application that involves determining an applicant's risk by reviewing his/her medical information, financial information and lifestyle, and taking the applicant's age and gender into consideration.
Applying for life insurance is easy. It takes only a few minutes. Once you have life insurance, you will receive the life cover amount if you become terminally ill or after you have died your loved ones will receive the benefit.
Underwriting is the process of evaluating the risk of insuring the applicant's risk in the case of Life Insurance, Income Protection or Health Insurance, to determine if it's profitable for the insurance company to take the chance on providing insurance.
After determining "risk", the underwriter sets a price and establishes the insurance premium that will be charged in exchange for taking on that risk.
However, the process of getting you approved or getting underwritten with an insurer must happen prior.
The best life insurance companies in New Zealand apply a thorough underwriting process, which means it can be harder to get cover but greater claims approval.
The following list includes but is not limited to
Some products are not underwritten.
Where does Underwriting come from?
Lloyd's Coffee House by Edward Lloyd on Tower Street was a significant meeting place in London in the 17th and 18th centuries for sailors, merchants and shipowners.
The shipping industry community frequented the place to discuss maritime insurance, shipbroking and foreign trade. The dealings that took place led to the establishment of the insurance market Lloyd's of London.
Once the application has been submitted and underwriter with start processing your application for cover.
Application Reviewed by Underwriter
No further information is required, or;
Further information required

Information obtained via

Telephone underwriting
Mobile Nurse
Medical Practitioner

Additional Information reviewed by underwriter
Outcome

Cover Accepted
Cover Accepted with Special terms
Cover deferred due to special circumstances
Cover declined
Our team will be in touch with you during the whole process, updating you of what is happening.
And when the Underwriter has processed your application, we will be in touch again to present you the offer.
If you are offered cover, it is important to know, you will be insured based on the information you've disclosed.
The Medical Underwriting Process
When you apply for insurance, an underwriter will assess your application and decide on acceptance terms.
Most commonly the underwriter's medical requirements are medical notes from GP, cholesterol, Triglycerides, HDL, LDL, Chol ratio, a Blood test for glucose levels and Liver Function Tests.
The medical exam is like a checkup with your doctor, except it's free to you.
The three main areas under which your application is assessed are:
Your health.
Your occupation.
Your pastimes.
Your Health
Your health is naturally an important consideration when applying for life, health, trauma, income protection or permanent disability insurance. When you apply for any of these policies you provide details of your current health and your previous medical conditions. Some medical conditions present an increased level of risk, and these may attract an additional premium or an exclusion.
Your Occupation
For life insurance, almost all occupations are eligible, including if you have no occupation at all right now. Consequently it is most unlikely that you would be disqualified for job reasons. A small number of occupations, however, can be quite hazardous, and those occupations might attract an additional premium.
Your Pastimes
Kiwis enjoy participating in a wide range of pastimes, outside of their normal work activities. While most pastimes have no effect on your application for insurance, some activities can put your life or health at significant risk and may therefore be subject to either an additional premium or an exclusion.
If you engage in a dangerous pastime for which an additional premium would apply, you may be given the option of either accepting the additional premium or having an exclusion apply for that pastime. If you choose the option of an exclusion then the additional premium is not applied.
Find the Best Life Insurance Plan for You
Get free quotes and compare life insurance policies online
Life Insurance Review
Is it time to review your policy?