Best Key Person Insurance: Protect your Business From the Loss of a Key Person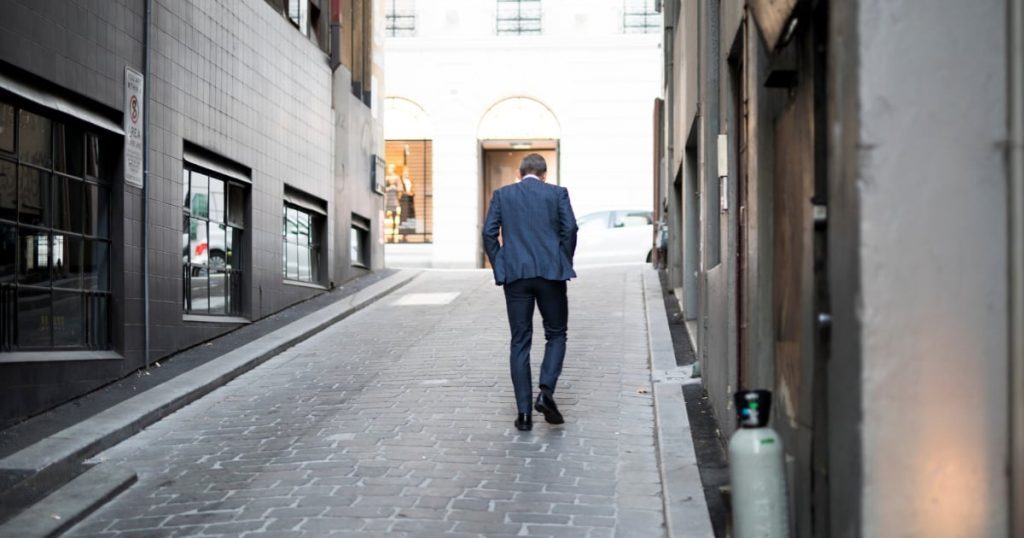 Protect Your Company Against the Loss of a Key Person
Key Person Insurance (also known as business disability insurance or key man insurance) is an insurance policy that contributes towards replacing a key employee of your staff for one or two years if that person is unable to work due to sickness, injury or death.
A key employee is an employee with a major ownership in the company and/or an important decision-making role in the business.
In a small business, a key employee is usually the owner(s), founder(s), manager(s) or another key person or two, all crucial to your business and without whom the company would be in severe trouble, possibly even be forced to fold.
You definitely need to consider key person insurance on those people.
LifeCovered is a registered financial service provider with New Zealand Companies office
Key Person & Disability Insurance for Kiwi's
If you are interested in a particular topic, feel free to jump ahead:
Compare Best Key Person Insurance Providers
Compare key person insurance policies from New Zealand's best life insurance companies.
What Is Key Person Protection Insurance?
Key employee protection insurance, key person insurance, key man insurance or business disability insurance is an insurance product that protects your business against the loss of a key employee.
Key person insurance provides a safety net that ensures the continuity of your business, should a key member of staff suffer from serious illness or death.
When a business loses a key employee, the business can suffer in many different ways.
The key insurance payout provides financial protection for the business from these ramifications, including:
Income Protection Insurance is the main option for cover with the option to include another three: Life insurance, traumatic illness, and disability cover for the key person.
Life Insurance Key Person Cover
If a key employee dies or is diagnosed with a terminal illness, the business is provided with a lump sump.
Traumatic Illness Key Person Insurance
Pays a lump sum if the key employee suffers from a serious illness, including cancer, heart attack and dementia.
Total and Permanent Disablement Key Person Cover
If the key person is totally and permanently disabled due to injury or illness, a lump sum is paid out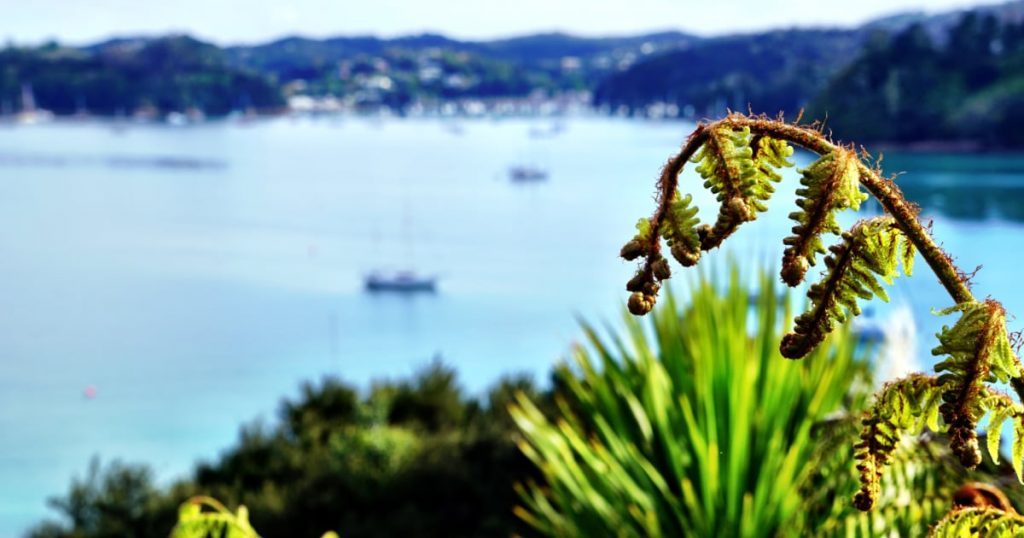 How does Key Person Insurance Work?
Key person insurance is set-up by the business to cover any specific key person(s). All key person insurance payouts are paid to the business.
Before an application for key person insurance can be completed, the type and length of the insurance must be decided. Although the key person insurance protects your company, the key person is needed to complete the application.
He or she must complete a medical questionnaire with information about their current health which may need to include notes from their GP or involve a medical screening.
The business, too, may need to complete a questionnaire of a financial nature, if the application is for an assurance sum above $1 million.
The complete and signed policy will be owned and paid for by the business for its entire duration.
Should an insured key person die or fall critically ill, a specific procedure is in place for the company to make a claim to make the process as smooth as possible.
LifeCovered will assist the business in making a valid claim with the insurer.
The claim is approved and the lump sum payment is paid out to the business.
The funds can be used by the business however at the business' discretion to ensure business continuity.
Is Key Person Insurance Necessary For Your Company?
Suncorp surveys over 900 SME business owners and decision-makers every year regarding their attitude to business insurance.
In the survey "
SME Insurance Index 2018
", only 8% of New Zealand's SME businesses claimed to have life or health insurance for their employees.
How Would Your Company Cope?
A survey from the UK shows that 3% of businesses would fold immediately if one of their key people died or suffered a critical illness.
If your business relies largely on one key person or a small number of key people, you must consider how your company would cope without them.
With 92% of New Zealand's SME businesses not having life or health insurance for employees, many simply have no plan in place for worst case scenarios. In other words, many companies are at a huge risk of folding almost immediately, should they lose a key employee.
Why Key Person Insurance Is Crucial for Small Businesses
According to Stats NZ, almost 90% of all companies registered in New Zealand in 2018 employ 5 people or less.
The vast majority of companies in New Zealand are small and therefore particularly vulnerable to the loss of just a single key member of staff.
Without the key person, the company could struggle to secure investment, keep clients, maintain its reputation and lines of credit or ensuring the day-to-day of the business.
If you think the death of a key person would have a significant impact on your company, it is definitely worth considering this type of protection, especially given the risks involved.
What Is the Chance of Passing Away?
Based on our Life Expectancy Calculator, the risk of a healthy man passing away in the next 10 years are as follows: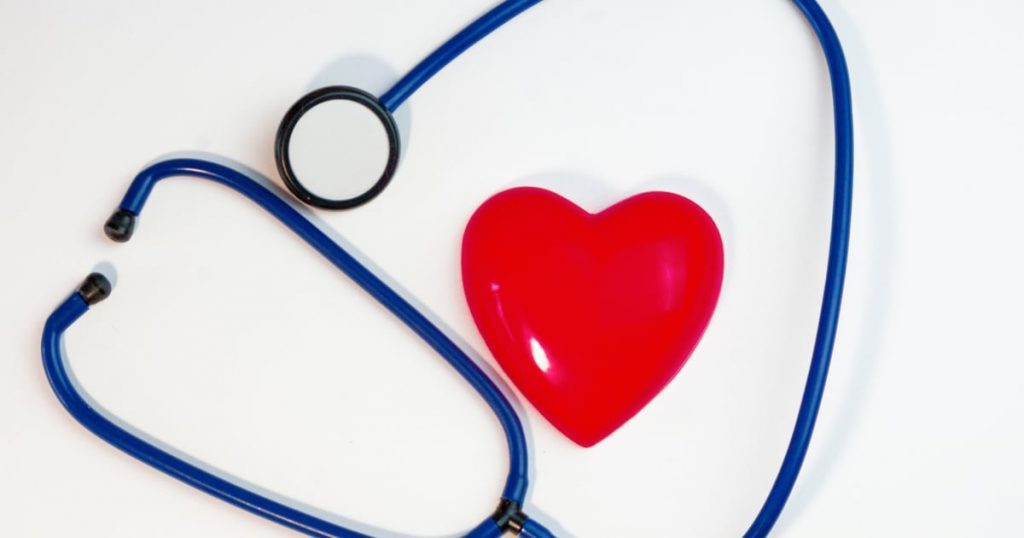 The Cost of Key Person Insurance
A number of factors will determine the cost of key person insurance. Some of the key policy factors your business can control include:
Level of cover
The more cover you require the higher the cost of the policy.
Length of cover
The longer the policy term the higher the risk of needing to claim which is reflected in higher premiums.
Extra: life insurance, critical illness & total and permanent disability
As the risk of suffering a critical illness such as heart attack, cancer or stroke is far higher than dying you can expect significantly higher premiums.
Other personal factors that you have less control over which will have an impact on the cost of the key person's policy include:
Age
The older we are, the greater the risk of passing away during the term of the policy.
The current state of health
Those with severe health conditions, especially those which might limit life expectancy, will typically pay more for key person insurance to reflect the greater risk the insurer is taking on.
Smoker status
If the key person is a smoker, they are at greater risk of developing a serious, fatal health condition and so insurers will charge more.
Lifestyle and hazardous activities
Lifestyle habits, such as regularly drinking more alcohol than is recommended, or participating in hazardous activities, could result in an insurer increasing the cost of the cover.
Family history
Has any of the key person's immediate family ever suffered a serious and/or hereditary illness that could impact on them? If so, the premiums may be increased to reflect this.
Partnership protection and shareholder protection is key person insurance when that particular key person is a partner or shareholder in your company.
Shareholders are crucial to a business and shareholder insurance is worth considering not only to cover cost of the loss of a key person but also in the event that the remaining owners need to buy out the shareholder's interest in the company.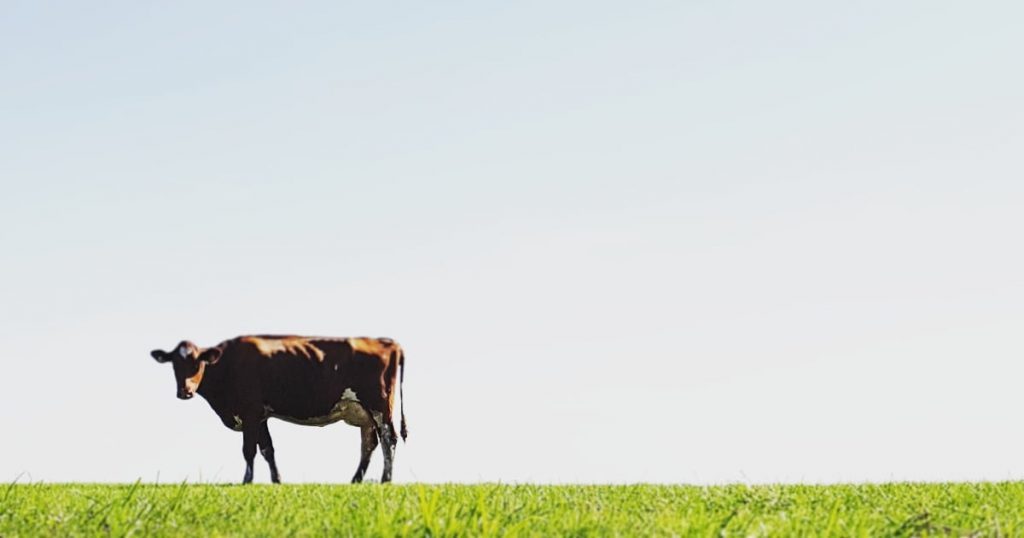 Rural Key Person & Farm Business Insurance
Running a farm is a bit different to running any other business. If a key employee is unable to work due to sickness or injury, it can literally be the death of livestock if some of his tasks are not being covered.
A farmers disability insurance allows you to hire a contractor for key day-to-day tasks that keep the farm running.
With a farmer's key person insurance, it is not necessary to prove individual income as it's entirely based on the farm's turnover.
Is Key Person Insurance deductible?
IRD has issued a 'Questions We've Been Asked (QWBA)' exposure draft on Key Person Insurance. In short, IRD is proposing premiums be deducted as a normal business expense.
Why would a business owner choose to purchase a key person insurance?
The business is the policy owner, and therefore the key person policy is risk management policy that ensures business and cash flow continuity if a key person cannot work.
We are here to ensure that you and your business don't miss out on financial security because an appropriate key person insurance was not put in place.
Our experts are here to help provide you with the necessary information for you to make an informed decision.
Click here to fill in a short questionnaire and one of our expert advisors will be in touch.
We are here to help
not to make a sale.
› Life Insurance Experts
› Never pushy
› Here to educate
Key Person Cover
› Life Insurance Experts
› Never pushy
› Here to educate