What is Premium Holiday in life Insurance?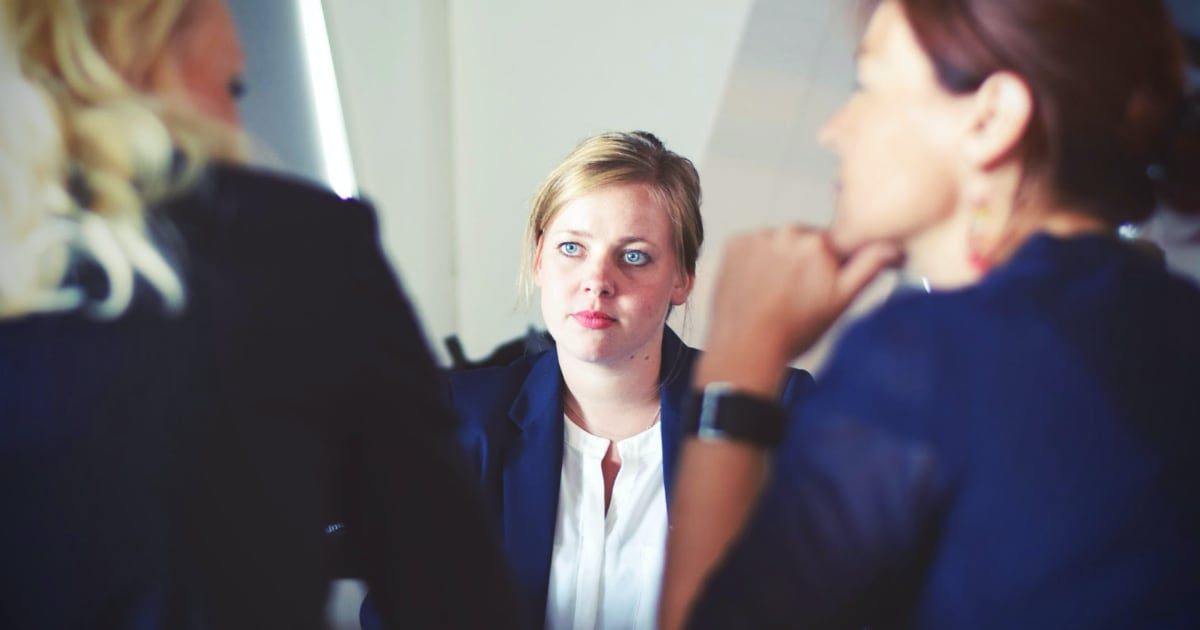 Premium Holiday is a built-in life insurance policy benefit that allows you to stop paying premiums – usually, after you've paid premiums and the policy has been continuously in force for at least six consecutive months, and;
you've become unemployed, or
made bankrupt, or
experiences financial hardship, or
household income drops 20% to 30% or more.
You never know when you'll need to make a life insurance claim, so it's essential to maintain active life cover.
Unfortunately, circumstances change – life happens, job losses occur, and we experience financial hardship making it impossible to keep up with premium payments.
Premium Holiday is designed to help when circumstances change, for instance, during the COVID-19 outbreak.
When can I apply for Premium Holiday
Generally, you can suspend your cover if your policy has been in force and paid for at least 6-12 months and you suffer financial hardship.
Get in touch with us to hear about your policy-specific requirements.
Other Options to Make Cover More Affordable
Several options may be available to you to help make your cover more affordable:
Premium Holiday – a built-in benefit that allows customers to stop paying premiums for up to six months if they're unemployed or experiencing financial hardship. Claims are still able to be made during this time.
Premium and cover suspension benefit – you can suspend your premiums and cover for a maximum of 12 months. If the cover is suspended, you cannot claim any benefit under that cover while it is suspended.
Premium Freeze – allows customers to freeze their stepped premium on lump sum covers for 12 months. This option reduces the lump sum benefit and applies from the policy anniversary.
A mixture of stepped and level premiums – options are available to suit long-term cover needs while matching short-term pricing needs.
Restructuring Trauma cover – an option to decrease premiums while still providing cover. For example, some Trauma Cover can be converted to a more affordable option providing less cover.
Convert Trauma Cover to Cancer Cover – Another option is converting Trauma Cover to Cancer Cover, which has the same policy definitions but does not provide cover for other conditions.
COVID-19 Update: Supporting you through financial hardship
In response to COVID-19 and increasing health and financial stability fears, people are looking to insurers for reassurance.
Here's a short breakdown
Find the Best Life Insurance Plan for You
Get free quotes and compare life insurance policies online