Life insurance is an agreement between you and an insurer, that says your dependents, such as your children or spouse, will be financially looked after in the event of your death.
Find the Best Life Insurance Plan for You
Get free quotes and compare life insurance policies.
Life insurance provides financial protection if you are diagnosed as terminally ill or for the people who matter most to you if you die.
You pay a monthly or annual premium to an insurance company. In addition, the company pays a tax-free lump sum of money to you or your beneficiary if you die while the policy cover is active.
You can customize your life insurance policy to fit your family's needs and budget by choosing the type of policy you buy, the number of years you want it to last, and the amount of money paid out.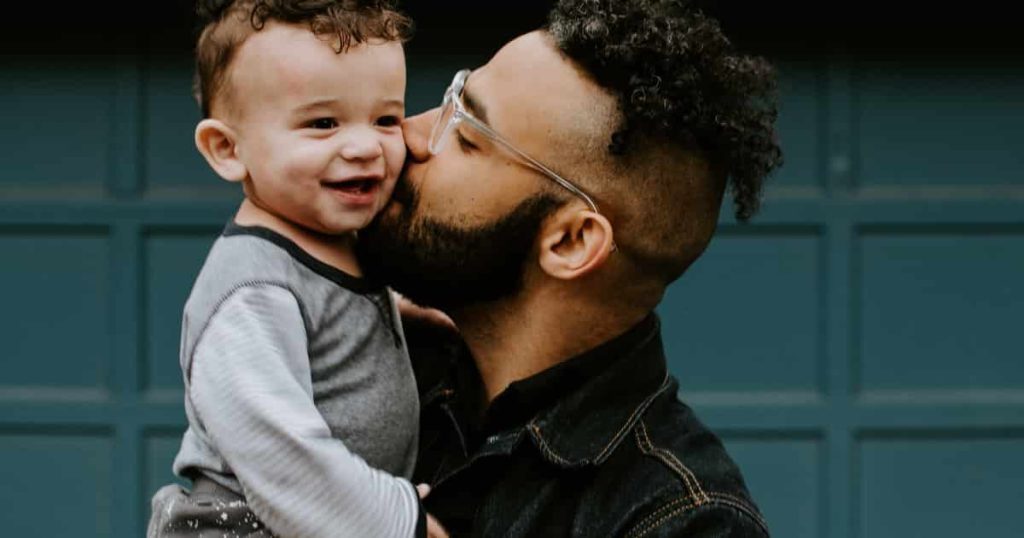 There are two types of insurance to choose from.
Stepped cover is also called rate for age, and the next option is level cover.
The difference is that stepped insurance premiums increase because of your age and level premiums cover is more expensive to start with but stay the same price in the long term.
What does life insurance cover?
Your beneficiaries can claim on your life insurance policy cover if you die. And if you are diagnosed terminally ill, you can claim.
You and your beneficiaries can use it to cover many types of expenses, including:
Co-signed debt, including student loans
Mortgages
College expenses for your kids
Living expenses for your family
Nanny or housekeeper expenses (cooking, cleaning, etc.)
Burial and funeral expenses
No inheritance tax in New Zealand
Medical expenses
Charitable contributions
Life insurance covers any cause of death, ranging from a pandemic to terminal illness to accidents. The only standard exclusion on life insurance is for suicide within the first 13 months of your policy is issued.
Why is life insurance important?
According to a Horizon Poll, most New Zealanders don't have enough cash savings to last more than 5 to 6 weeks rent or mortgage repayments¹.
According to a Massey University Survey, let alone enough to cover their family's expenses for years to come, according to a Massey University Survey².
That's where life insurance comes in — you can protect your family even if you don't have $1 million in the bank.
Life insurance provides a contingency plan for as little as $20 to $30 a month and ensures your family isn't left scrambling for funds after you're gone.
How much life insurance do I need?
When you buy a policy, you'll need to decide on a cover amount — how much your beneficiaries will receive as a death benefit. We use cash flow modelling to take the guesswork out of it. We create a picture of your financial life, income, and outgoings.
Visual graphs help us clarify how much life cover you need for how long, and we can adjust the cover to suit your budgets and needs. Compare life insurance quotes online to get an idea of how much your premiums will be.
What are the best life insurance companies?
Finding the best life insurance company for your situation is as important as choosing the right policy. We've narrowed it down for you, picking the best companies for different needs.
How does life insurance fit into your financial plan?
Life insurance is a financial tool that protects your wealth.
Life Insurance cover isn't a get rich scheme but is designed to protect the financial progress you've achieved so far and ensure that plans can stay on the track where health issues arise.