Life Insurance Calculator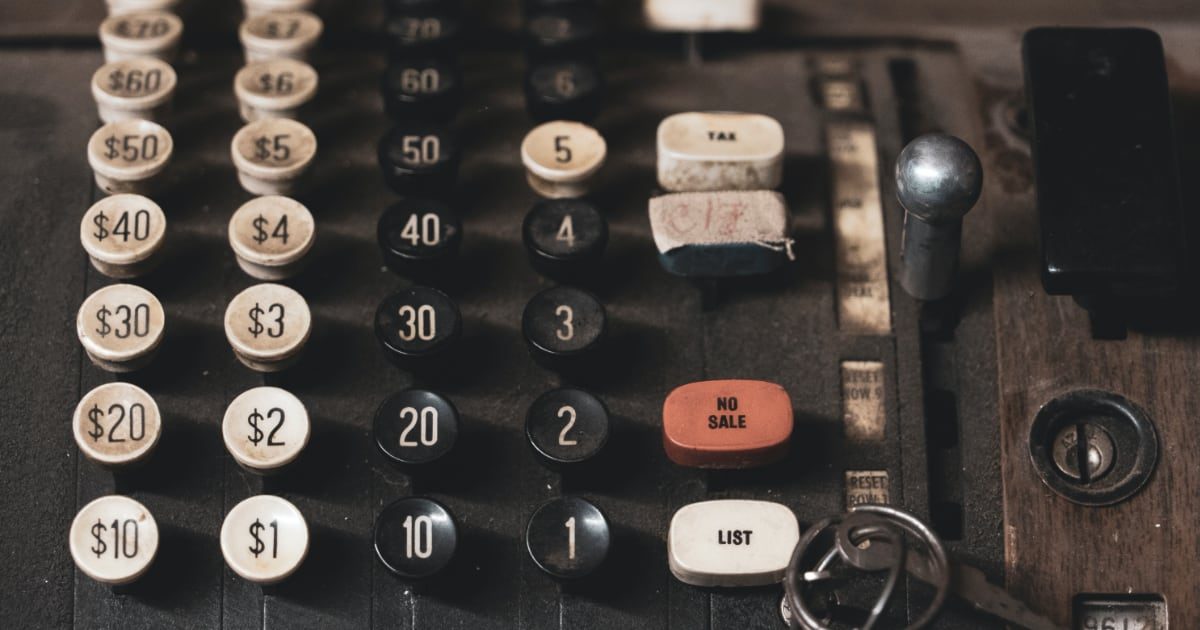 Use our life insurance calculator to find out how much life insurance cover you'll need.
A life insurance calculator estimates how much money your spouse would need, if you died, to pay off debts and fund immediate costs such as funeral and other final expenses, and to fund the dependants.
The life insurance calculator isn't providing personalised advice, it is information to help you understand what type and level of insurance people in similar life stages to yourself get.
Try it for free today.
How much life insurance cover do you need?
Our calculator will help work out how much life insurance you might need in just a few minutes, based on what you'll want to leave for your family, or the balance of your mortgage or other debts.
Calculate the cost of your life insurance policy
Not sure how much life insurance NZ will cost you?
Use our free life insurance calculator to estimate life insurance amount and how much it will cost you.
How to use the life insurance cost calculator
Step 1: Select your gender – Life insurance is generally cheaper for women and income protection is generally cheaper for men
Step 2: Enter your age – The older you are, the higher the premiums
Step 3: Smoked or vaped – Have you been smoking or vaping during the last 12 months?
Step 4: Reviewing Policy – Are you reviewing the policy – often best outcome is a chat with our experts
Step 5: What is your occupation – Almost all occupations are eligible
Step 6: How much do you earn – Often a good rule of thumb is 10 times your spouse annual income as life insurance amount.
Step 7: Customise your Quote – Adjust the level of cover to fit your budget
Step 8: Book a time – Get expert advice by booking a time
Find the Best Life Insurance Plan for You
Get free quotes and compare life insurance policies online
Expert Advise
Us our life insurance calculator to estimate quotes.